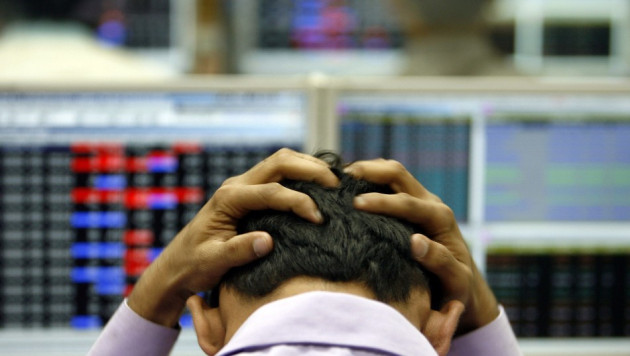 No client money was at risk in an attempted $150m (£95.5m) rogue trade at asset management firm Threadneedle, it is thought.
Details of the trade, which was attempted in August but did not go through after Threadneedle's internal systems flagged the deal up and stopped it, have only just emerged.
"The matter was immediately reported to the authorities and the individual involved was subsequently dismissed," said a Threadneedle spokeswoman.
City of London police is investigating the attempted trade.
"We have been in contact with Threadneedle as part of an on-going criminal investigation into a suspected $150m trading fraud," said a spokesman for the police force.
The Financial Services Authority, which regulates financial sector, declined to comment.
A 32-year-old man was arrested in October as part of City of London police's wider investigation into trading fraud.
He is not thought to be linked to the Threadneedle investigation.
Last year a rogue trade at Swiss banking giant UBS cost the company $2bn.
Kweku Adoboli, a former director in the bank's investment arm, is accused of the alleged unauthorised trading that led to the loss.
He pleaded not guilty to fraud and false accounting and faces trial in September.
Adoboli was arrested on 15 September and has been refused bail until his trial later in the year.