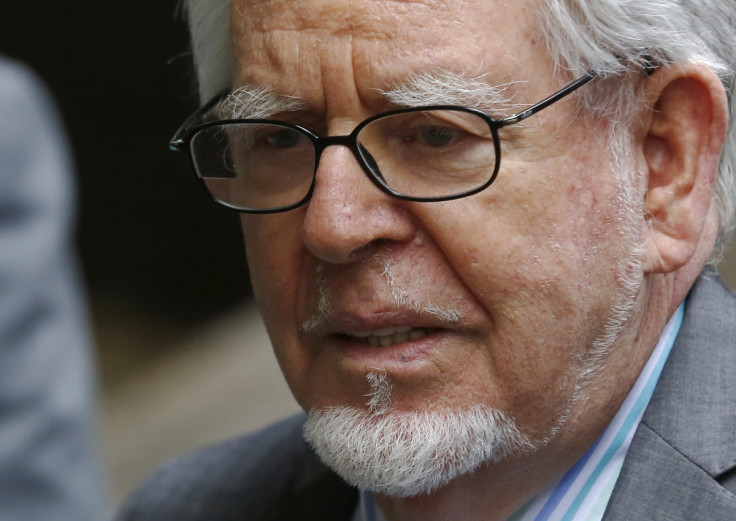 Disgraced former entertainer Rolf Harris will face a retrial on three assault allegations as well as a new count involving a teenager in 1978.
Harris, who is already in jail for a series of child abuse offences, was cleared of four allegations at London's Southwark Crown Court last week, but a jury was unable to reach a verdict four others.
A judge has now (15 February) ruled the 86-year-old will face a new trial for the three of the remaining allegations after ruling it is the interest of justice.
Harris will now appear back in court to face four indecent assaults against three female teenagers. He will be retried for the alleged indecent assault of a 14-year-old girl in 1971, a 13-year-old girl in 1983, and a teenage girl in 1978. He also faces a new count of assault against the same teenager in relation to the 1978 allegation. The new trial will begin on 15 May.
Harris, who denies all the charges, did not give evidence during the first three-week trial after claiming he would not have much to add as could not remember details about any of the incidents.
He is currently serving a five year and nine month sentence after being found guilty of 22 counts of indecent assault against victims as young as seven during a 2014 trial.