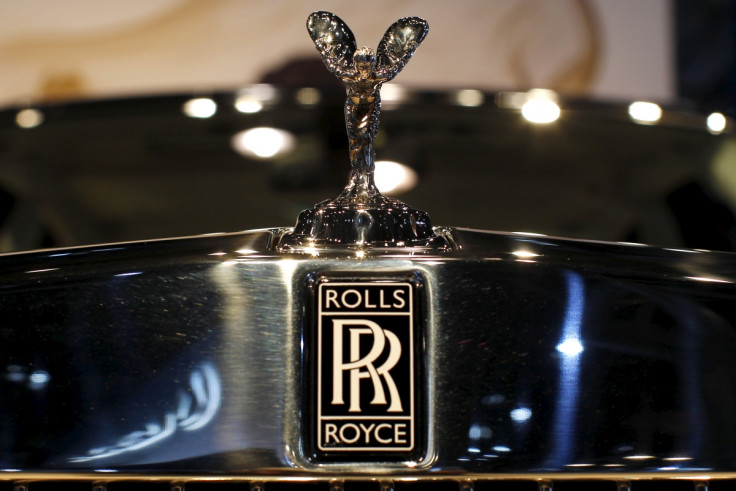 British car and aero-engine manufacturing company Rolls-Royce plans to cut 400 jobs at its marine division. The business which employs around 6,000 people across 34 countries will see job cuts in managerial roles primarily at its Scandinavian office.
The cuts are in line with the restructuring process planned by the company's Chief Executive Warren East to tackle the difficult business environment and declining revenues, as well as the earnings warnings in recent months. The restructuring is primarily aimed at reducing costs and is part of the company's long-term plan to shift the manufacturing operations of its marine business from Scandinavia to low-cost Asian countries while retaining systems integration and research in northern Europe.
The company, after four profit warnings in 18 months, is facing pressure from its investors to shake up poorly performing divisions. The marine division reported profits of £138m (€186.94, $210m) last year which were half of what they were in 2010.
"It is never an easy decision to propose reductions in our workforce, but it is a sign of the challenging market in which we operate," Mikael Makinen, president at Rolls-Royce Marine, said. The marine division that operates in areas such as ship design, marine propulsion systems and other sub-systems for the shipping industry, relies on the energy industry which is currently hit by low global prices.
Impact of low oil prices
"The effect of low oil prices means we have to continue to look for further efficiencies. The future prospects for the marine business remain bright, and we are focused on maintaining our position as a technology leader, but we must drive further cost reduction today so that we are ready to grow tomorrow," Makinen added. While the job cuts would not have much impact on current year earnings, the move will help the company save around £25m from next year onwards.
"It looks like the offshore oil and gas sector has had one of those, 'pause, stop' situations where no orders are coming in," according to London-based Jefferies analyst Sandy Morris. "If the shipbuilders have no orders, it will cascade down. You cannot wait, you have to take a view," Morris added.
The job cuts also follow dim outlook from shipbuilders such as Vard Holdings of Norway and Ulstein Holdings. While the former stated that it expected "reduced yard activity", the latter said it was a tough market to be in and was prepared for harder times to come.
Oil prices which fell around 50% in 2014 rebounded in March from a six-year low. However, analysts from Goldman Sachs Group to Societe Generale don't expect this rally to last because of excess supply of oil.
In November 2014, Rolls-Royce stated that it would lay off around 2,600 employees mainly in its aerospace division and in May it cut 600 factory-level jobs in its marine division.