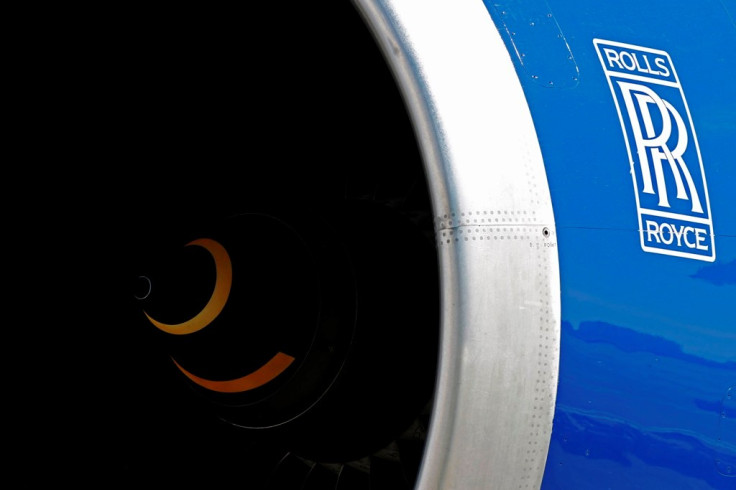 Engine maker Rolls-Royce has won two contracts with a total value of £1.4bn (€2bn, $2.2bn) from the Saudi Arabian national airline and leasing company International Air Finance Corporation in a great relief for the company, which recently issued a profit warning due to declined business.
As per the agreement, Rolls-Royce will sell Trent 700 engines for 20 Airbus A330 regional aircraft operated by SAUDIA, Saudi Arabia's national airline.
International Air Finance Corporation, which owns the aeroplanes, is buying the engines for £600m, while SAUDIA entered into a separate long-term servicing contract worth £840m with Rolls-Royce.
The Trent 700 is the market leader on the A330 with more than 60% of new orders over the last three years, Rolls-Royce said in a statement. The engine now accounts for 90% of A330 freighters in service and on order.
More than 1,500 Trent 700s are now in service or on firm order, making it the largest in-service Trent engine, the company added.
"We welcome our customer's continued confidence in the Trent 700 as the best solution for fuel burn, emissions and noise performance as well as delivering unrivalled reliability for Middle East operations," said Eric Schulz, president - civil large engines, at Rolls-Royce.
The company earlier in July cut its profit forecast further, citing deterioration in the offshore market for its marine business. It was the company's third profit warning in just over a year, citing reasons including lower oil prices and weaker demand for its aircraft engines.
Rolls-Royce is shifting its focus from the Trent 700 engine to the new Trent 7000, and the expected impact of lower Trent 700 deliveries to customers is higher than initial estimates, according to the company.
Rolls-Royce said it is planning further cost reduction and restructuring activities in the division, leading to an exceptional charge of £70m to £100m.
Rolls-Royce shares closed up 0.38% at £7.83 on 20 July.