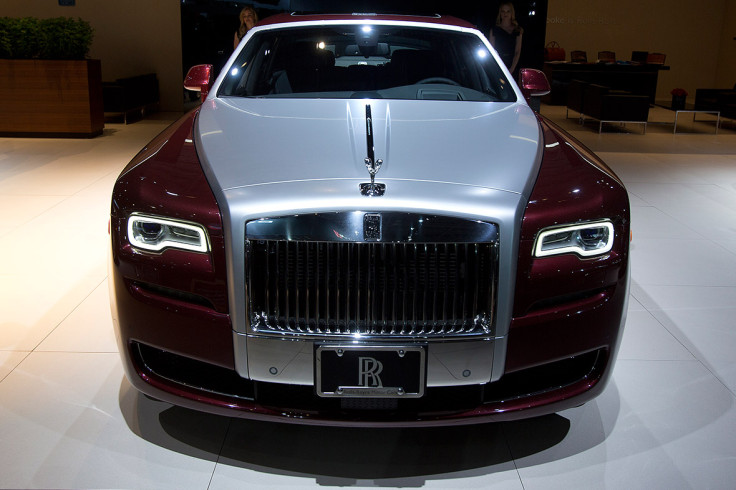 British luxury carmaker Rolls-Royce has confirmed it is making its first sport utility vehicle (SUV), which would offer "the luxury of a Rolls-Royce in a vehicle that can cross any terrain", according to the company.
The firm has not labelled the vehicle as an SUV, and is calling it an 'Everywhere Vehicle' and promoting it with the hashtag, #EffortlessEverywhere. The new vehicle will be a "high-bodied car, with an all-new aluminium architecture", according to a letter from top executives.
There have been rumours for years that Rolls Royce is preparing to introduce an SUV to rival Porsche's Cayenne, Mercedes-Benz's G-Wagon, Land Rover's Range Rover, and Bentley's Bentayga.
"Many discerning customers have urged us to develop this new car – and we have listened. At Rolls-Royce Motor Cars we are uniquely focused on the desires of our customers and are driven by our own thirst to innovate," chairman Peter Schwarzenbauer and CEO Torsten Mueller-Oetvoes said in a joint open letter.
"This car will embody all the values and capabilities that drove our two Founding Fathers to secure Rolls-Royce's reputation, early last century, by taking top honours in rigorous overland adventures such as the Scottish Reliability Trials, the London to Edinburgh event and the Alpine Trials."
See the full text below.
The company, well-known for its Phantom, Ghost and Wraith models, had been reluctant to enter into the SUV segment as it was unsure about how an SUV would work with the Rolls brand.
However, it seems to have changed its mind given the significant growth in SUV sales in the UK. SUVs represented 12% of the UK market in 2015, up from 6.5% in 2009, according to industry data.
By 2016, one in every five vehicles sold in the world will be an SUV, according to research firm IHS.