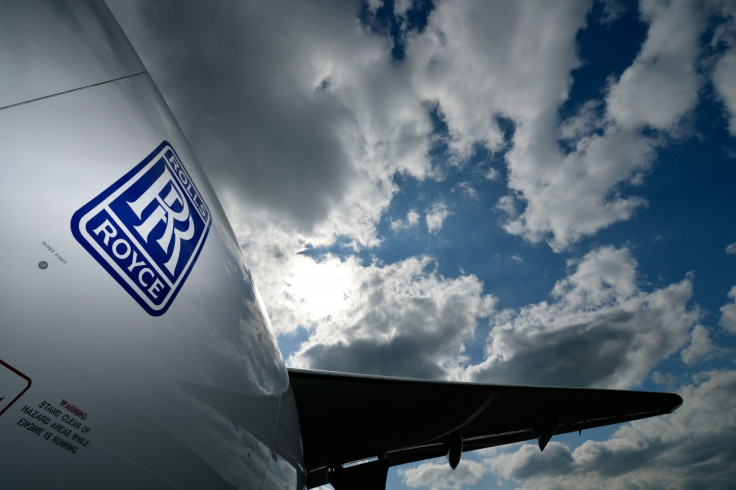 Rolls-Royce is assisting in building a new type of unmanned aircraft for the US military. The "Lightning Strike" will be a hybrid-powered aircraft that will have the best features of both aeroplanes and helicopters.
The British engineering company is working with American companies Aurora Flight Sciences, an aviation, aeronautics research company, and Honeywell, a conglomerate that produces a variety of engineering services and aerospace systems, to develop this aircraft. Mark Wilson, chief operating officer at LibertyWorks, Rolls-Royce's US-based research and design centre, said: "We are proud to contribute proven components and innovative new technologies in turbo-electric distributed propulsion to this exciting programme."
The revolutionary drone, which is being built for America's Defence Advanced Research Projects Agency, is still an experiment and is expected to have vertical take-off and landing. If early tests of this aircraft prove to be successful, a Lightning Strike demonstrator could make its maiden flight as early as 2018.
The British company is supplying the new plane with the AE 1107C, a jet engine. This, instead of giving the fire power to fly the aircraft along, will help 24 small wing-mounted electric fans to either propel upwards or forward. "The Aurora team's goal is to help redefine the future of vertical flight," Wilson said.
The AE 1107C engine is not a new one. It is already being supplied to fire up the US Marine's V-22 Osprey, an American multi-mission, tiltrotor military aircraft with both vertical take-off and landing and short take-off and landing capability.
With two sets of rotating wings, the Lightning Strike will be able to fly like a helicopter or a conventional aeroplane. It is expected to fly at speeds between 300 and 400 knots, making it 50% faster than current comparable designs. It is also expected to be more streamlined and more efficient while hovering than current designs, with a capacity to carry a load of at least 40% of its weight, which translates to about 1.8 tons.