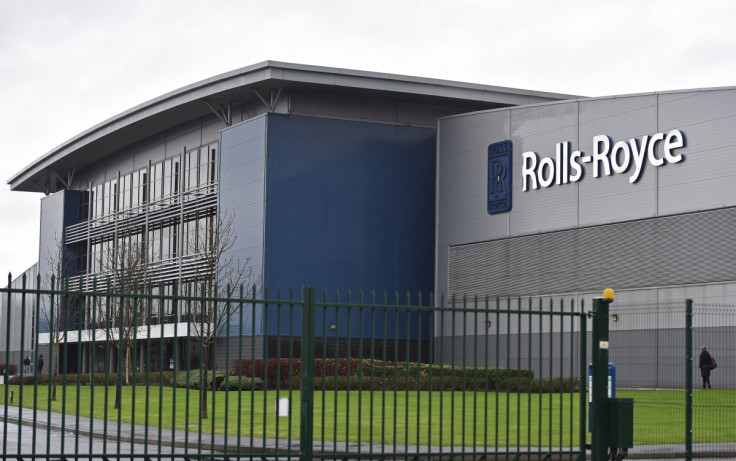 Rolls-Royce is believed to have bagged a huge deal from Norwegian Air Shuttle, the third largest low-cost carrier in Europe. This £1.9bn (€2.5bn,$2.7bn) deal will see the loss-making British engine maker power new jets for the airline apart from servicing the engines of its new and existing aircraft.
Besides delivering Trent 1000 engines for 19 new Boeing 787 Dreamliner jets that Norwegian is buying, the deal also includes a "TotalCare" contract. This long-term maintenance agreement would apply to not only new aircraft engines but also to Rolls-Royce engines on about a dozen 787s the Scandinavian carrier already has in service.
This marks the biggest order for the FTSE-100 company since its record-breaking £6.1bn deal in April 2015, to power 50 Airbus A380 superjumbos for Emirates. The current deal is also the biggest since Warren East took over the role of chief executive at Rolls-Royce in July 2015 and is expected to be announced today (1 February).
The deal comes as a breather for the Derby-based company that has been in turmoil for the past two years, during which period it has announced five profit warnings. Adding to these woes were Neil Woodford, the British businessman and founder of Woodford Investment Management selling his entire stake in Rolls-Royce in December 2015 and the more recent announcement of the axing of 50 of its senior directors.
The Norwegian order could also reduce analysts' worries over Rolls-Royce, one of which is that the company is becoming increasingly dependent on Airbus for its revenues. Currently about 40% of its total £76.5bn order book is from deals to provide engines for Airbus's A350XWB aircraft, which competes directly with Boeing's 787.
Another concern is that the company is smaller than General Electric, its prime US rival with which it competes for Boeing engine contracts. As such, analysts fear that Rolls-Royce would become less competitive when it comes to price-wars, according to The Telegraph.