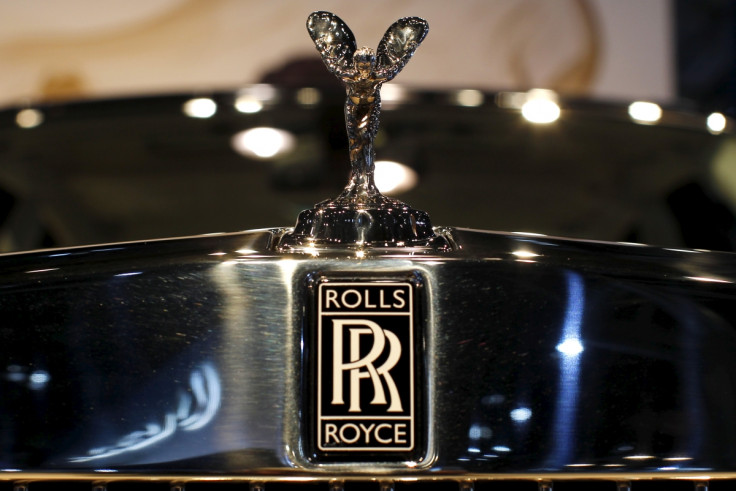 Rolls-Royce CEO Warren East, in his effort to turnaround the loss-making company, is in the midst of a management shake-up. The restructuring will result in the heads of two of its divisions exiting the company, a move which is expected to be announced on 16 December.
Tony Wood and Lawrie Haynes are likely to quit the company. Wood has been with Rolls-Royce for 15 years and is heading the aerospace division, while Haynes, who was made the land and seas division head in 2013, will leave the company in 2016, which is earlier than expected.
"We are going to rewrite the operating system for the company. I am sure there will be some further structural changes but we need to start somewhere. The best place to start is the executive team that will help me drive these changes through the business," East said.
Since taking over as CEO in July, East has faced pressure from investors regarding profit warnings, following which he had set out overhaul plans to battle a "period of unprecedented change".
The move of removing top management is among the first steps of a programme being taken to simplify processes at the company. It is expected to ease decision-making in a company that is known for its cumbersome hierarchical structure.
The axing will also result in the removal of the two broadly defined divisions and will now require the heads of five units – namely civil aero-engines, defence, nuclear, marine, and power systems – to report directly to East.
Moreover, Colin Smith, director of engineering and a 42-year veteran at the company, will take up the role of group president, while remaining on the board. The company is also planning to recruit a new chief operating officer from outside next year.
Meanwhile, East has not ruled out on a sixth profit warning. He has promised to investors cost savings of between £150m (€206.5m, $225.8m) and £200m by 2016. He described Rolls-Royce as "[the company with] £13bn of revenue, £10bn of product cost and almost £4bn of other costs, and not very much profit."