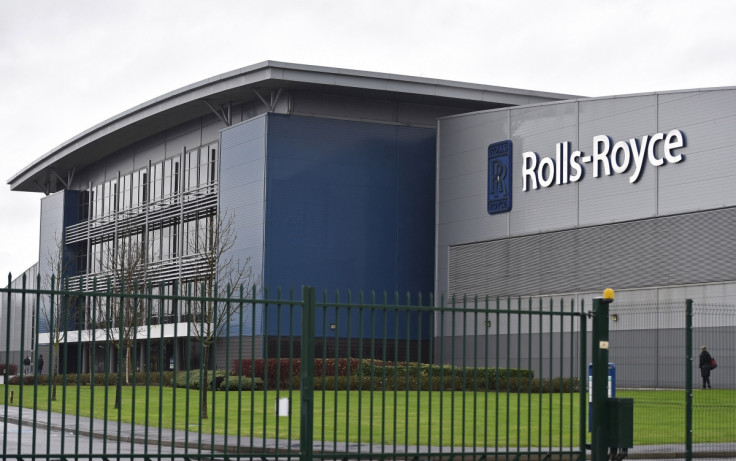 Rolls-Royce shareholders are set to witness a cut in their dividend payouts for the first time in 25 years. The last time the company had resorted to such a move was way back in 1992, when the UK had stepped into recession.
In 2015, it is understood that the British engine maker had paid a total of about £500m (€651.5m, $725.5m) or 23.1p per share as dividend to shareholders. The current move is proof of the crisis in the company and will add to its cost saving plan apart from boosting its balance sheet. It will hurt UK's leading pension funds, as they hold a huge amount of equity in Rolls-Royce and are one of its biggest shareholders.
The company is set to announce its full-year results this week, following five profit warnings in the last two years. Warren East, who took over the role of chief executive at Rolls-Royce in July 2015, is expected to issue more warnings going ahead.
In an effort to turn around the company, East has planned to cut costs by up to £200m a year. This has led to several job cuts, with the most recent being his decision to axe about 50 of the company's 200 most senior directors.
The company's businesses include building nuclear-powered propulsion systems for Britain's submarines, making parts for ships and engines for aircraft such as the Eurofighter Typhoon fighter jet, the Boeing 787 Dreamliner and the Airbus A380 superjumbo. It recently bagged a £1.9bn order from budget carrier Norwegian. The deal will see the loss-making British engine maker power new jets for the airline apart from servicing the engines of its new and existing aircraft.
The company has spiralled into losses in the recent past, because of various factors such as Western governments cutting their defence spending, lower demand for corporate jets and the fall in oil prices, which has seen its energy clients reduce their investments.
Another reason for the company's poor performance in recent times is its ill-fated decision to pull the plug on the single-aisle aeroplanes market because while the demand for smaller planes has gone up quickly, orders for larger planes has slowed, according to The Guardian.
More about Rolls-Royce