Rolls-Royce loses out to GE in bid to supply engines for South Korea's KF-X fighter jet programme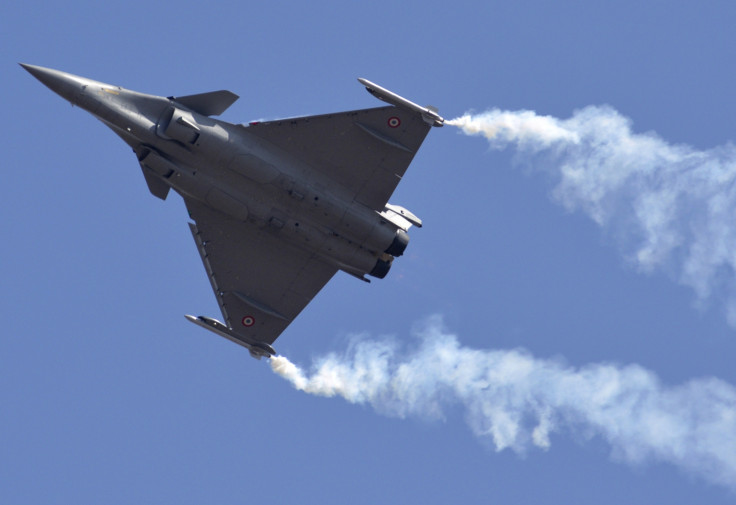 Rolls-Royce Holdings has lost a contract to supply engines for the Korean Fighter Experimental (KF-X) programme. The $15.2bn (£10.36bn, €13.59bn) programme, spearheaded by South Korea with Indonesia as the primary partner - aims to develop an advanced multi-role fighter jet for the Republic of Korea Air Force (ROKAF) and the Indonesian Air Force (TNI-AU).
The Derby-based company had bid to supply engines, worth millions of pounds as part of the Eurojet consortium, which included MTU Aero Engines AG, ITP Group and Avio Aero. While MTU is a German aircraft engine maker, ITP is a global leader in aero industrial engines based in Spain. Avio Aero, on the other hand, is a GE Aviation business which designs, manufactures and maintains components and systems for civil and military aviation.
While the consortium qualified down to the final stages, it lost out to American conglomerate GE in the final round. This put an end to the consortium's plans to supply a version of its EJ200, a military turbofan, used as the power of the Eurofighter Typhoon, for the South Korean programme.
The selection of GE marks the next step for South Korea in developing its own new-generation fighter jet. The KF-X jet which has been in planning for a decade will replace the country's ageing fleet of F-4 and F-5 fighter jets, which it had imported from the US.
While the programme aims to build 120 KF-X jets, it is currently hoping to have a prototype make its maiden flight by 2020 so as to be able to put the jets into military use by 2025. While Defence Acquisition Programme Administration (DAPA), an executive branch of the South Korean government, will supervise the programme, Korea Aerospace Industries (KAI) which won the programme development tender in 2015 through a joint bid with Lockheed Martin, will be responsible for the fruition of the South Korean initiative.
A spokesman for Eurojet said: "It is naturally disappointing not to have been selected as we believe that we can deliver a more technologically advanced product that is ideally suited to the KF-X requirement. However, we respect the decision of the customer."
© Copyright IBTimes 2023. All rights reserved.