South Korea Air Force website hit by cyberattack, North Korea involvement not ruled out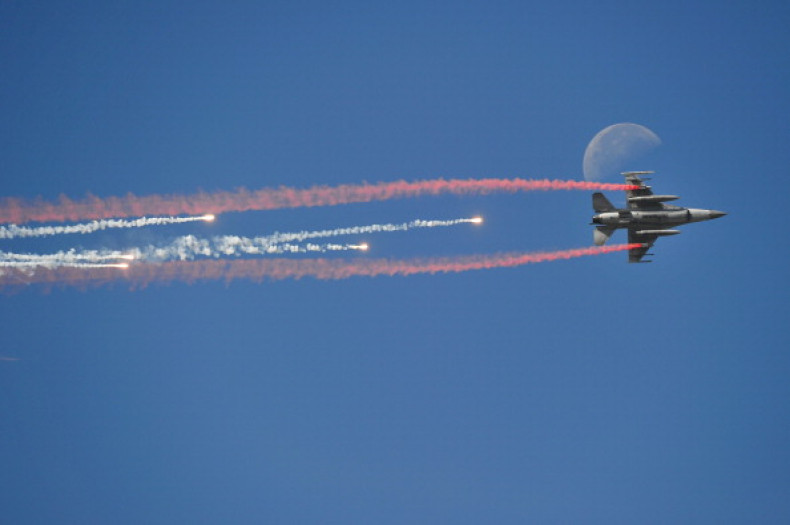 South Korea Air Force website has been hit by hackers, which has led to the site being down for over two weeks, as officials investigate the cause and extent of the cyberattack. Officials claim the website was hacked a couple of weeks ago and that the air force stopped using the website from 12 May when suspicious code was found within the system.
South Korea is yet to rule out the possibility of its long-time adversary North Korea having a hand in the attack. An unnamed South Korean Air Force official told the Korea Times: "Malignant code was found in the website program, so the Air Force stopped operating the website from May 12. The Air Force is currently operating a temporary website to provide public services such as information on conscription and other notices that affect the public."
The country's Cyber Warfare Command is working with the air force to investigate how the website was hacked. The investigation will also look into whether any sensitive data was accessed and/or leaked. The probe into the hacking was launched on 12 May after the military was notified of unknown emails being sent to local defence contractors. Investigators claim the hacker sent emails while impersonating a Defence Acquisition Program Administration official.
"Authorities are analyzing the type of the malignant code to find out who planted it in the program and why," said another anonymous official, who also hinted at the possibility of the North having a hand in carrying out the cyberattack.
So far, no indication of damage has been found. The air force also stressed that there was no possibility of classified military data having been leaked, especially given that the website functions separately from the internal networks.
This is not the first instance of the South being targeted by cyberattacks. The country recently noted a rise in hacking attacks that target various branches of government as well private organisations. In light of several signal jamming attacks that targeted the country's naval operations, the South has decided to deploy countermeasures. In efforts to shore up its defences against hacking and further signal jamming, South Korea is set to revive a hard-to-hack GPS system project.