Archaeologists have discovered a wide range of Roman artefacts while excavating the remains of a Roman settlement found in Papcastle, near Cockermouth in Cumbria, including a rare statue of a male Roman fertility god.
The devastating Cumbrian floods in November 2009 that caused widespread damage and disruption revealed traces of the remains of a large Roman complex dating back to 1st-4th century AD that was known as Derventio.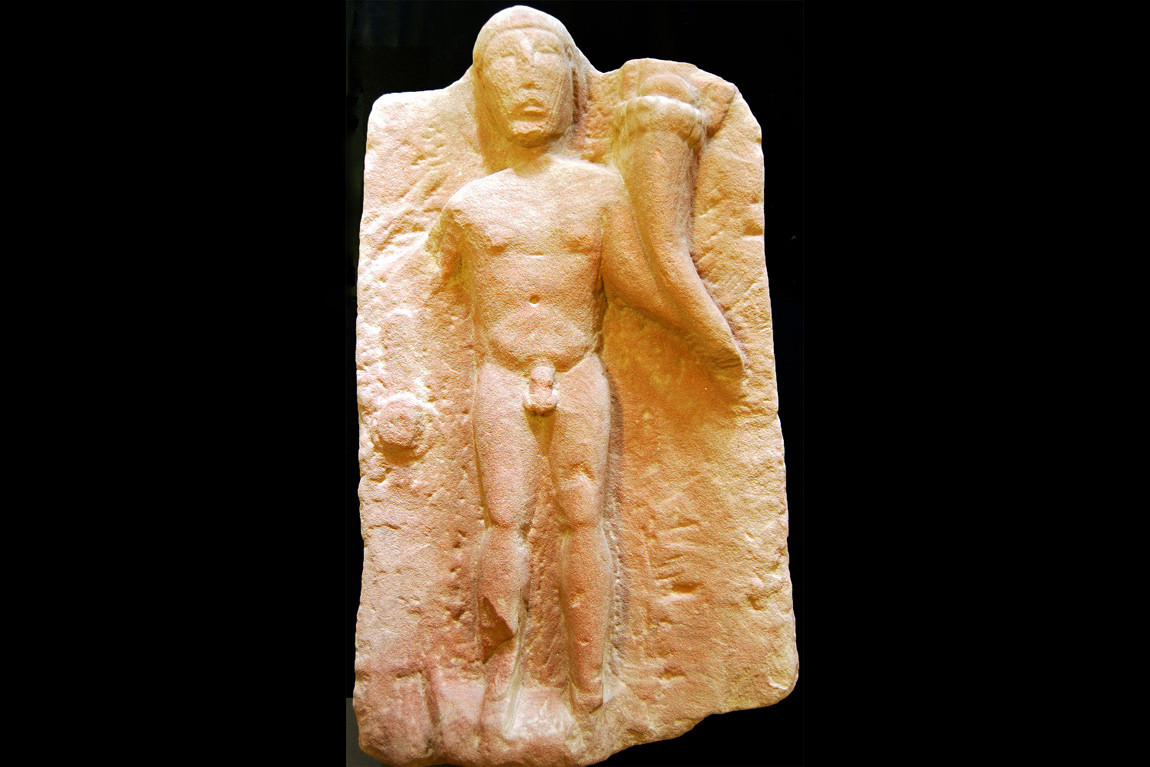 The Discovering Derventio project was launched in 2012, funded and managed by Grampus Heritage and Training, working together with archaeological company Wardell Armstrong, with support of the Heritage Lottery Fund.
So far, the archaeologists have uncovered the remains of a bridge that once crossed the River Derwent, as well as traces of a ritual site.
The excavation is unique in that local volunteers and children have been helping to excavate the area, supervised and trained by the archaeologists over the last two years.
One of the most exciting artefacts to have been found is a genius loci, a fertility god statue depicting a nude man holding a cornucopia – a horn of plenty that is a symbol of abundance and nourishment – in his left hand, while his right hand is holding a round vessel-like object known as a patera.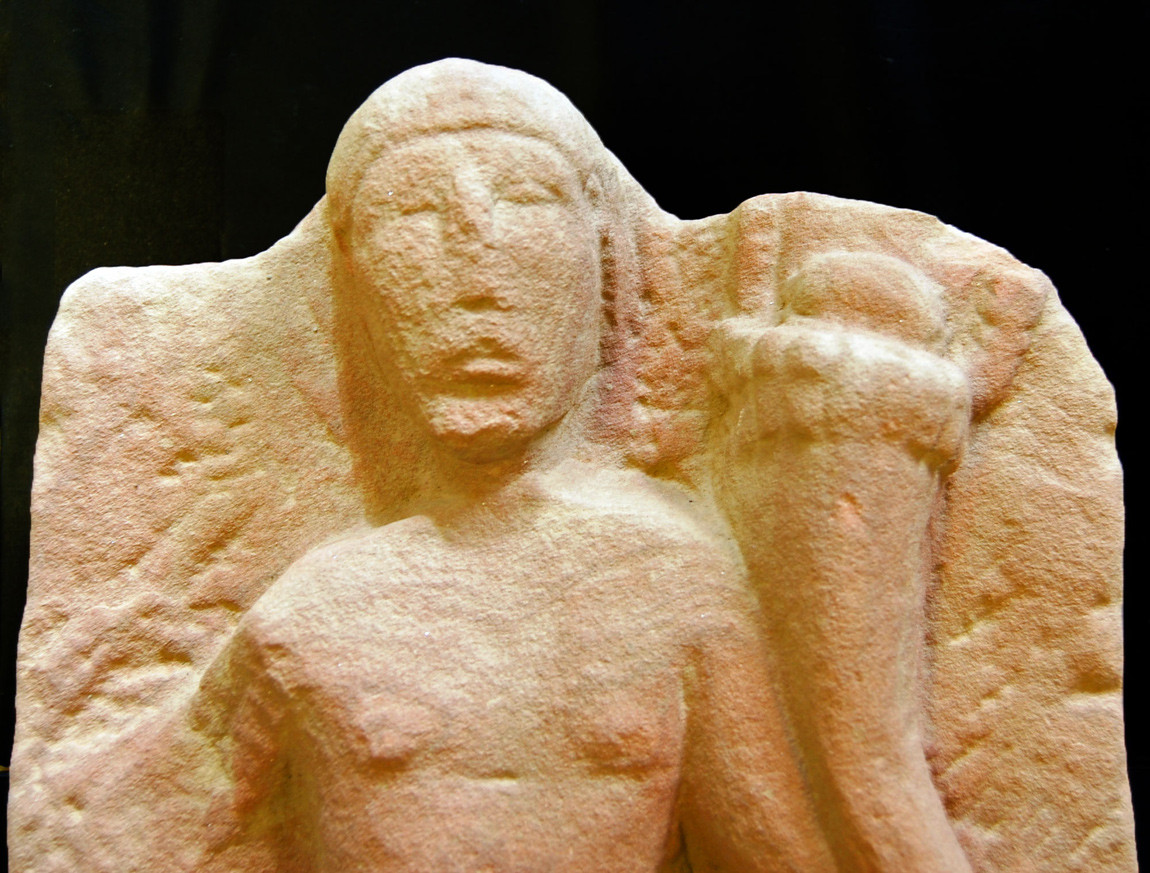 "The horn of plenty quite often appears with female figures, where they're holding the horn upside down with fruit and crops spilling out of them," Megan Stoakley, the finds and archives officer at Wardell Armstrong, told IBTimes UK.
"There are examples of men holding the horn of plenty upright, but it is more common to have females."
The fertility statue may have been intended to be a genius of an area rather than of a town or fort. The archaeologists believe that it has come from a funerary site, which part of the larger Roman settlement, as the artefacts discovered in that part of the dig site are religious in nature, although no human remains have so far been found.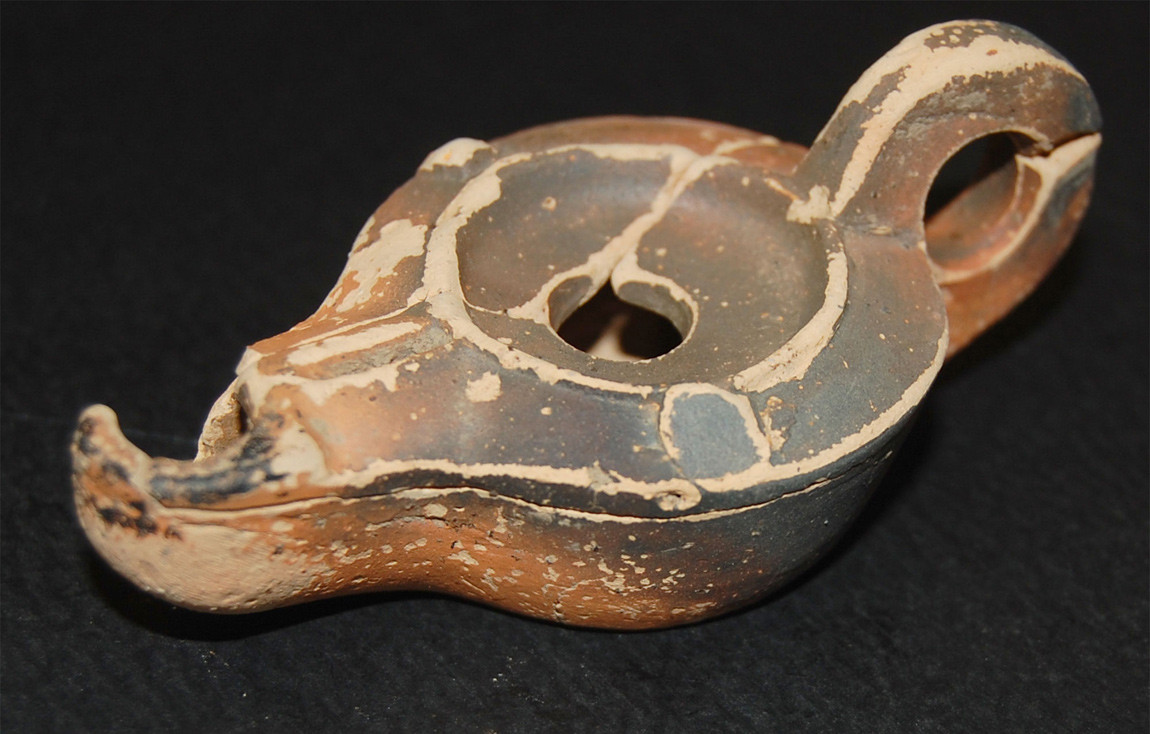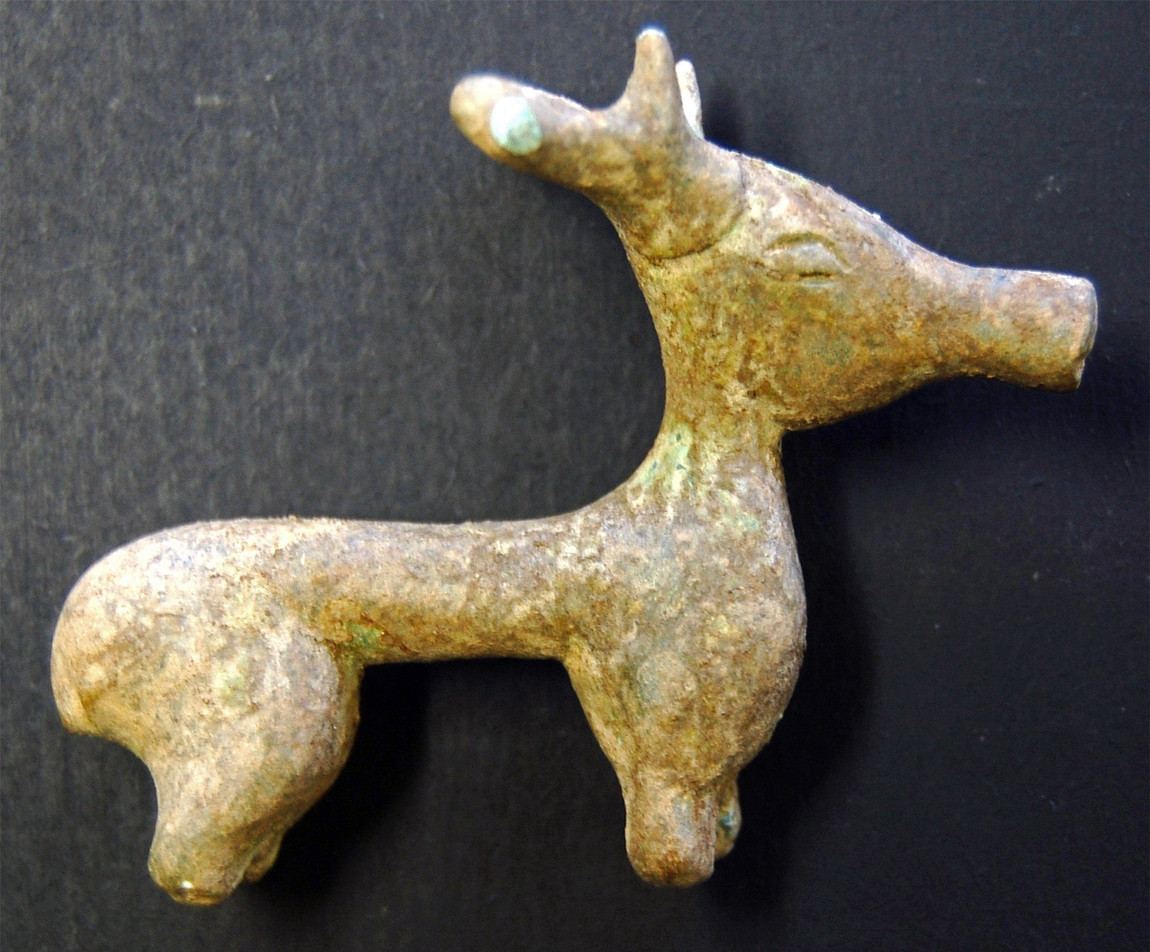 Over 100 items have so far been recovered from the excavation site by eager volunteers, including Roman pottery, glass, fragments of worked stone with carved inscriptions (either building material or ornamental), a few coins and a brooch, but most of the items have yet to be processed and investigated.
A beautifully carved miniature stag is one of the items that has been discovered, as well as two carved heads, one female and one male, that would have come from Roman statues.
The archaeologists speculate that since the male head is wearing a Phrygian cap, it could have belonged to a statue of Mithras, which was typical of the north of England in Roman times.
However, the male head could also be identified as Attis (a Greek deity). And if the male head is Attis, that would make it likely that the female head is his consort Cybele.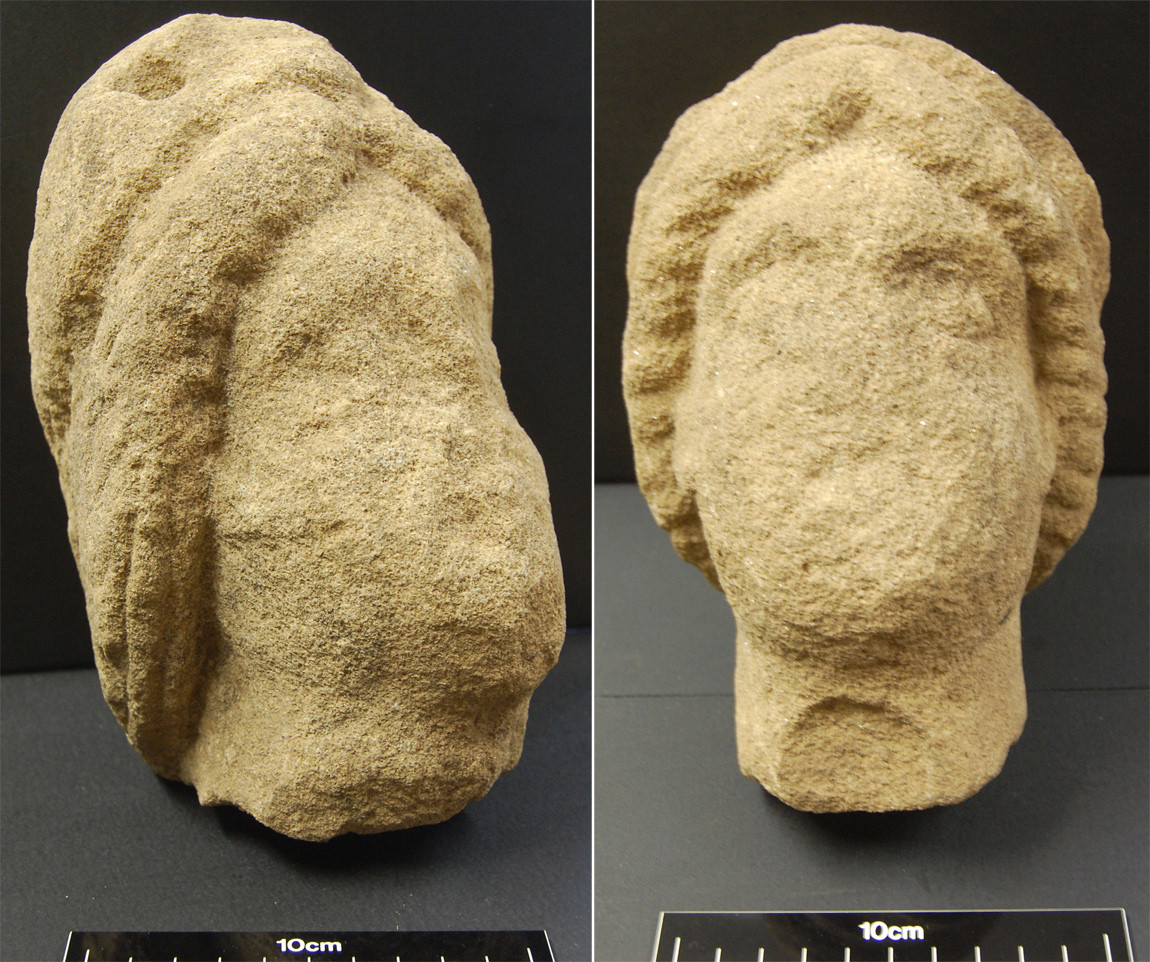 The archaeologists, together with the local community, will start post-excavation processing of the discovered artefacts from the end of November until the new year and updates on findings will be posted on the Wardell Armstrong Archaeology blog.
"The Discovering Derventio project has massively increased our understanding of the nature, size and significance of Roman Papcastle, proving that it was a major settlement and one of the largest on the Roman frontier," Mark Graham, project manager at Grampus Heritage and Training, told The News and Star.
"The settlement is centred on an important river crossing point and road junction, which would make it strategically important, perhaps as an administrative centre.
"This year alone we've had over 280 children on the site and the discovery belongs as much to them as to anyone. The public have come and dug on the site and found artefacts. We want these children to grow up and tell their kids about what they found."