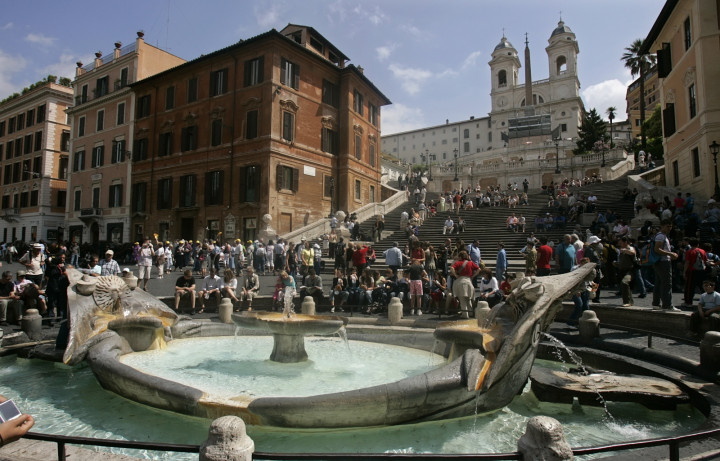 A young Polish woman has died after accidentally slipping on the terrace of a Rome convent near Rome's touristic Spanish Steps
Magdalena Grazka, 19, was reportedly dancing on the roof of Casa madre della Congregazione della Resurrezione when she lost her balance and fell off from 20 metres.
The accident happened at 6.30am after a night out, her 22-year-old cousin who called the police afterwards told investigators.
"She was dancing on the terrace, then she crossed the railing and fell down," he said.
The two cousins had been on holiday in Rome and had spent the evening in the city centre's bars and clubs. They allegedly kept drinking alcohol after returning to the convent, where they were believed to be staying.
The incident occurred after an Italian man allegedly beheaded a Ukrainian maid before being shot by police in Rome's Eur neighbourhood.
Federico Lionelli, 35, killed 38-year-old Oksana Martseniuk by stabbing her at least 40 times.