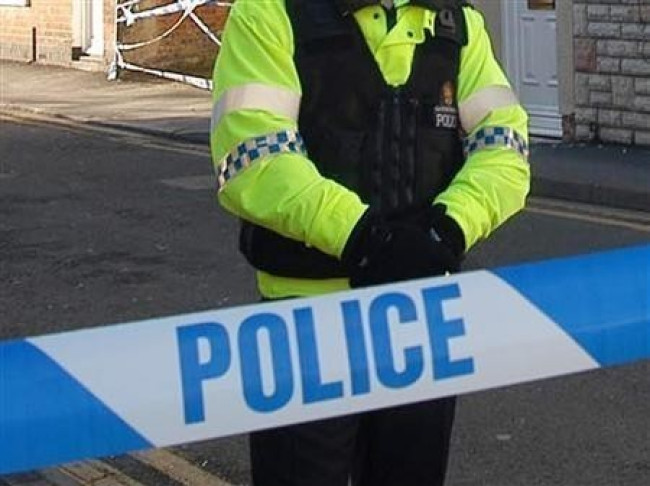 A shopping centre in Romford, Essex has been evacuated following a bomb scare.
A suitcase left on top of a bin outside Liberty Shopping Centre is said to have been blown up by bomb disposal experts earlier this morning (16 January).
Police cordoned off the shopping centre near Mercury Gardens while the controlled explosion was carried out.
Staff from Primark were reportedly handing out coats to people while they waited outside the shopping centre.
A Scotland Yard spokeswoman said: "Police in Havering are dealing this morning, Friday 16 January, with a suspect package found on a service road near to the Liberty Shopping Centre, Romford.
"At around 08.30hrs, the shopping centre and surrounding offices were evacuated."
Mercury Gardens between Main Road and Western Road is closed and buses are being diverted.
A receptionist from Premier Inn on the corner of Mercury Gardens told Romford Recorder: "It is all closed off. My manager said there was a briefcase on top of a bin. We are OK and have not been evacuated but the shops in Romford have been and the roads are all closed off."