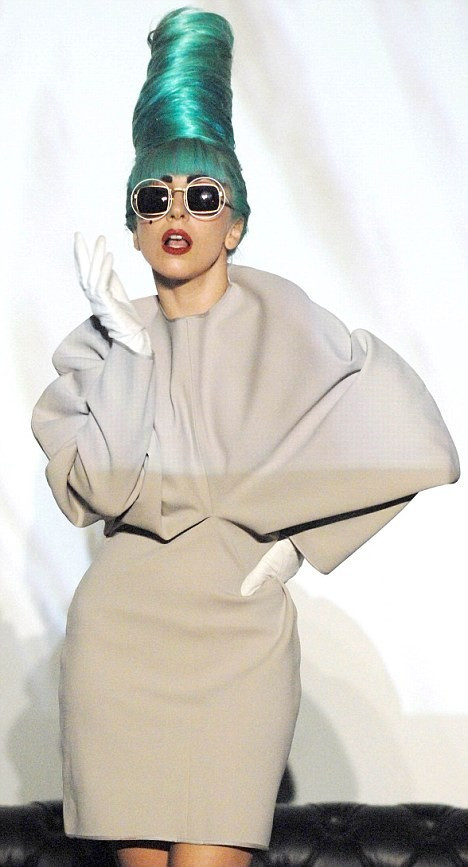 Rooney, Angelina, Gaga and Prince William are some of the famous names Britons give to their cars, according to a study.
The NCP survey, which spoke to 3,000 drivers in the age group of 17-45, found that nearly half of them thought it was normal to name their cars after celebrities.
Sheila, the Beas, Babes, Archie and Herbie are also among the other popular names.
While Betty, Bertie and Bob are the top three most popular names, Percy and Susie occupy fourth and fifth place, respectively.
The study found about a quarter (24 percent) preferred celebrity names for their cars, while 11 percent named them after cartoon characters, four percent after footballers and only three percent after politicians.
Another three percent named their vehicle after their colleagues.
"Our research highlights how creative Brits are when it comes to naming our cars," sums up the NCP chief executive officer Jo Cooper.
"Historically, sailors would always name their ships and pilots often named their planes, so it follows that many people name their cars too."