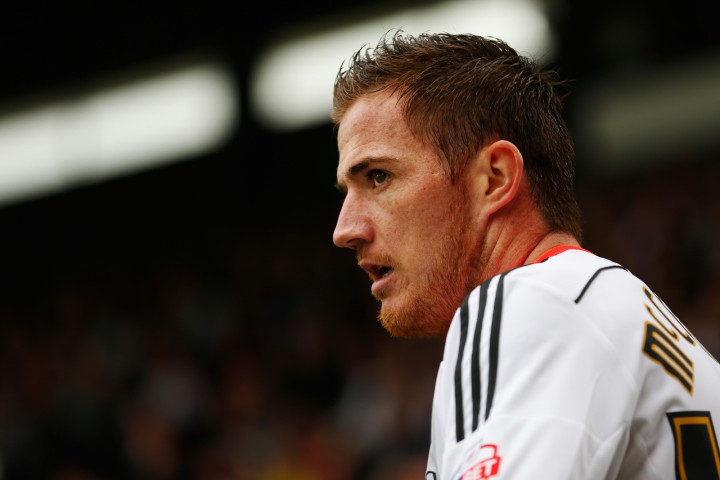 New Fulham striker Ross McCormack has hit out at Leeds United owner Massimo Cellino over telling lies regarding his departure from Elland Road.
Cellino said McCormack "disrespected" him during his final days in west Yorkshire and refused to train in order to force through a move to Fulham during the summer.
But the ex-Leeds captain and last season's top scorer, says he was told to stay away from training to ensure he didn't pick up an injury that would derail his £11m switch to Craven Cottage.
"It's pretty easy to respond to because it's just pure facts," McCormack told the Daily Mail. "I was told by the club not to train because they were talking to Fulham.
"They didn't want me injured with the size of the fee – it was important to the club that they didn't miss out on that. I didn't train on the Thursday or Friday.
"We were off Saturday and Sunday. Monday was the day the fee was agreed. Leeds were going to Italy for pre-season so I was down here doing my medical.
"Where that one came from, that I didn't show up on the Monday to go to training, is ludicrous."
Cellino has claimed that he didn't want to initially sell McCormack before the start of this season, such was his impact during last term, as Leeds finished a disappointing fifteenth in the Championship.
Reputation attack claim
But McCormack has responded claiming that the Italian wanted to create a public perception that he wanted to leave Leeds and damage his reputation among supporters.
"It's just the way that it was always going to be," he added. "It was never going to be 'thanks for what you did last season, thanks for the help you've given the club'. It was pretty nasty in the end to be honest.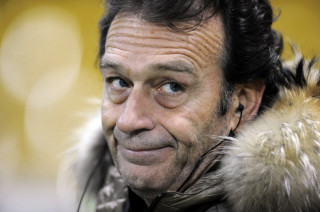 "The conversations were that the club didn't want me to leave – or Mr Cellino, Mr President… the chairman – he didn't want me to leave. He said you can leave, but it's got to come across as you are initiating it.
"So there was a transfer request put in all for the benefit of the club, where they can come across in a good light to the fans.
"Unfortunately, at the time the fans probably took sides with the owner. After a few things have come to light maybe they are turning a little bit.
"At the time I didn't want to go. I wasn't the only player that didn't really like what was going on. The only difference was that I was probably the only one who said what he felt. They didn't take too kindly to that.
"What you've got to remember is I had four years left on my contract at Leeds. Fulham had to pay a premium to get me out of that contract.
"It's hard to sit here and say I could've gone to other clubs, but I probably could have. But Fulham were willing to give Leeds the most money. Leeds said, 'You're either going there or you're not going at all'.
"If you're talking Balotelli, if AC Milan didn't want to sell him then he wouldn't be sold for £16m. I'd say there'd be an extra £10m on top of that because he's worth it."