Rotherham Child Sex Abuse: Men Not Pakistanis are to Blame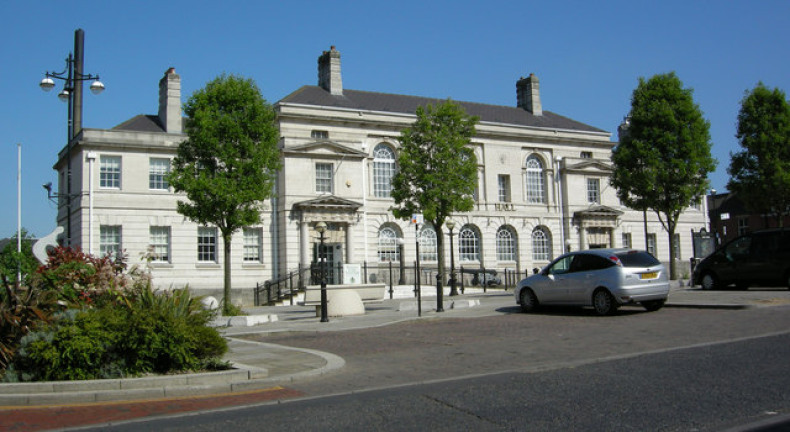 The expose of child sexual exploitation in Rotherham this week found that 1,400 children were subjected to appalling abuse over a period of 16 years. The victims identified in the inquiry carried out by Professor Alexis Jay were as young as 11, and the majority were female. The perpetrators were described as being almost exclusively of Pakistani heritage.
With this development, it is unsurprising that a damning indictment of cover-ups at a senior institutional level and the problem of child exploitation has morphed into issue of race. The report details a combination of factors behind the "collective failure" by the police and the local council to stop the abuse – one of which was the fear of being labelled a racist for highlighting the problem, and a mood of denial among prominent councillors.
Leaders of Muslim organisations around the UK have reacted in horror to the case, condemning how the fear of being called a racist allowed the child abuse to remain hidden.
Muhbeen Hussain, founder of British Muslim Youth, commented: "I'm truly disgusted to see such a report in my home town of Rotherham. The fact these guys were predominantly Pakistani heritage should not be a reason for providing a cloak of invisibility."
Instead of focusing on the evidence of "ignoring a politically inconvenient truth" and the prevention of such attitudes towards race, others have used the ethnicity of the perpetrators – with some headlines generalising the men as "Asian" - to push their personal prejudices. Yet the incident in the small South Yorkshire town is not of racism, but one of misogyny.
Women and girls make up around 95% of victims of sexual exploitation around the world. It is widely viewed as part of the spectrum of male violence against women and children – which includes rape, sexual harassment and domestic abuse. The fact that the vast majority of the victims in Rotherham were female is evidence of these heinous statistics - and the role that misogyny plays in the sexual exploitation of children.
Speaking to IBTimes UK, Andrea Matolcsi, the programme officer for trafficking for charity Equality Now, said that persistent gender inequalities allow the modern-day slavery of children to continue in Britain.
"Perpetrators exploit victims because they feel they feel victims are 'lesser' than them," she explained. "The specific inequality between women and men also means that it is possible to sexualise and objectify, and thus treat women and girls as objects that can be bought, sold, rented and abused."
These inequalities are engrained in a culture of undervaluing women and girls, but it is not a problem mutually exclusive to ethnic minority communities. Grooming is an issue universal to all women - but it is not one that affects all men of Pakistani origin.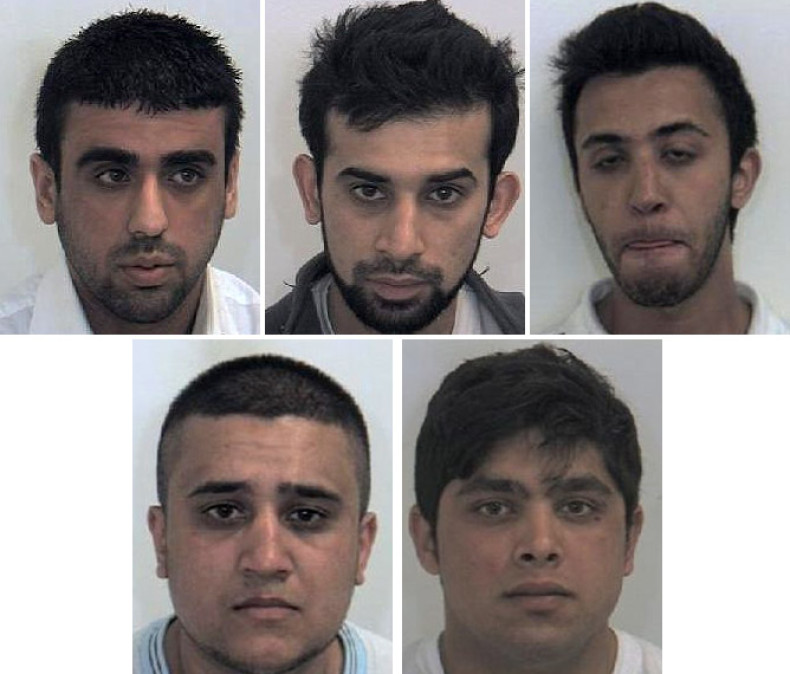 Sara Khan, of the human rights group for British Muslim women Inspire, explained that those who sexually exploit children and women have a poor opinion of all females: "As a Bradford-born and raised Muslim woman from the Kashmiri/Mirpuri community, I understand the cultural complexities. Let's be clear: it's not just white women that are viewed as inferior – many from these Pakistani rural villages believe all women are second class citizens."
"The cultural of conservative communities has at its root a deep-seated misogyny with the aim of controlling every aspect of a woman's life and reducing her into subservience," she added.
While racists have further ammunition after the Rotherham report, it would be more productive to highlight the underlying issue. A culture of misogyny has allowed women to be disproportionately targeted by perpetrators of sexual exploitation – and this is something that needs to be addressed.