Rotherham Child Abuse Inquiry: Over 1,400 Children Raped and Trafficked by Men of 'Pakistani-Heritage'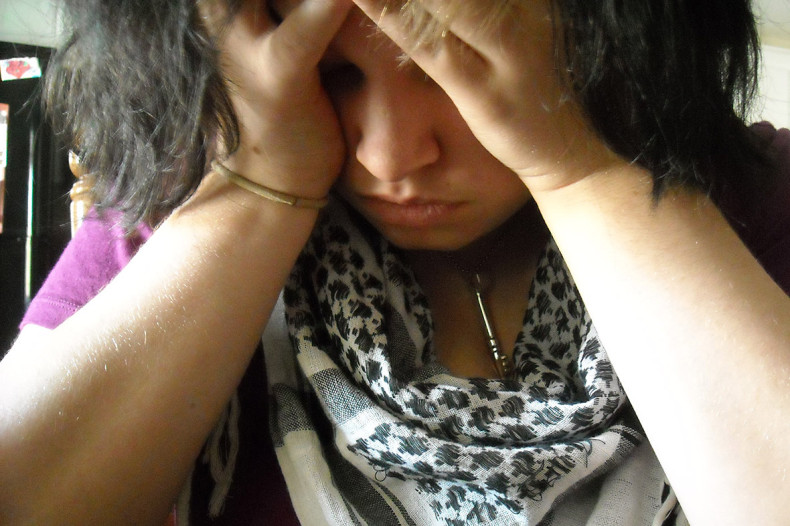 More than 1,400 children were sexually exploited in Rotherham, South Yorkshire, over a period of 16 years, a report has concluded.
An independent investigation has found evidence of "appalling" exploitation between 1997 and 2013, involving children as young as 11.
The victims identified in the report include both girls and a small number of boys, and almost all the perpetrators were of Pakistani heritage.
While some of the cases were historic, it was highlighted that the abuse "continues to this day".
The inquiry, carried out by Professor Alexis Jay, examined how Rotherham Council's children's services department dealt with cases involving child exploitation.
She stated there was a "collective failure" by both the police and the local council to stop the abuse. In the summary of her findings, she said the state had failed to protect "some of the most vulnerable children in the borough".
The report found councillors and council officials were told about the abuse in 2004 and 2005 "in the most explicit terms", but it highlighted evidence of a "macho, sexist and bullying culture" within the council, which stopped it providing an effective response.
Jay said there was evidence that senior people in the council and police wanted to "play down" the "ethnic dimensions" of the sexual exploitation, for fear of being labelled as racist.
"It is hard to describe the appalling nature of the abuse that the victims suffered," she said.
"They were raped by multiple perpetrators, trafficked to other towns and cities in the north of England, abducted, beaten and intimidated.
"There were examples of children who had been doused in petrol and threatened with being set alight, threatened with guns, made witness to brutally violent rapes and threatened they would be next if they told anyone.
"Girls as young as 11 were raped by large numbers of male perpetrators."
Jay added that the people of Rotherham "would be appalled" at the findings. Rotherham has an estimated population of around 258,000 and is approximately six miles from Sheffield city centre.
In the 2011 Census, the ethnic minority population of Rotherham was around 8%, the largest of which was the Pakistani and Kashmiri community.
In just over a third of cases, victims were previously known to services in the town because of child protection and neglect.
The report, commissioned by Rotherham Council in 2013, followed the jailing of five men from Rotherham for sexual offences against girls in 2010.
Umar Razaq, 24, Razwan Razaq, 30, Zafran Ramzan, 21, Adil Hussain, 20, and Mohsin Khan, 21, were found guilty of a string of sexually related offences against the girls, one aged 12, two aged 13 and one aged 16.