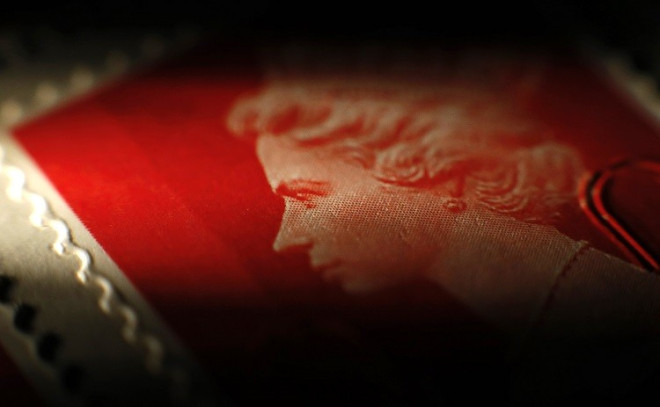 HSBC has set a target of 710p for Royal Mail shares - some 215% more than the delivery service company's initial public offering starting price.
Royal Mail shares closed at 571.75p on 20 March.
HSBC's price target for the newly public stock will come as a blow to Britain's business secretary Vince Cable, who is under fire for pricing Royal Mail at 330p in the first place.
By the end of 2013, Royal Mail shares entered the FTSE 100 after months of the stock's price soaring higher and higher.
The communications firm, privatised by the UK government in October in a controversial flotation on the London Stock Exchange, was worth around £6bn on 23 December.
When it landed in the FTSE 100, Royal Mail's share price was more than 80% above the government's 330p offer price in the initial public offering. It fell back slightly afterwards.
Goldman Sachs, the US investment bank which helped advised the government on its offer price, has a 610p 12-month target price for Royal Mail. UBS, which also advised the government, set a 450p offer price.
The two banks, as well as the two ministers handling Royal Mail's sell-off – Business Secretary Vince Cable and Enterprise Minister Michael Fallon – have faced criticism for allegedly undervaluing the firm and costing taxpayers hundreds of millions of pounds in potential revenue.
All say they were following the advice of institutional investors being targeted in the IPO and who warned they would walk away at any offer price above 330p.
They also blamed an industrial relations dispute with the Communication Workers Union (CWU) hanging over the firm for weighing on the offer price.