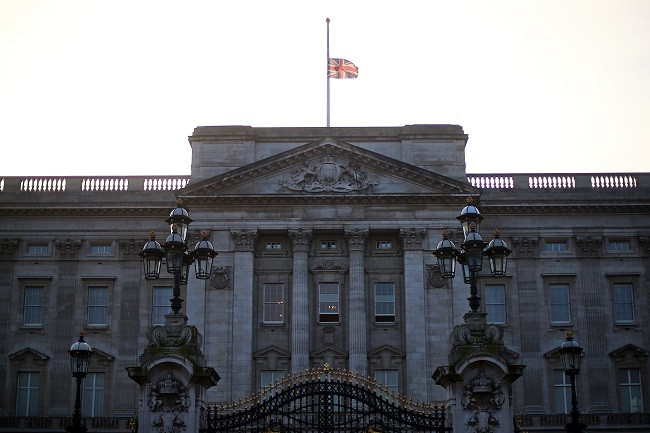 Royal officials have been criticised after 25 windows were left open at Buckingham Palace.
TaxPayers' Alliance chief executive Jonathan Isaby compared last week's mistake when temperatures plummeted to -3 degrees to burning cash in a fire.
It reportedly costs £1.1m a year to heat the 775 room palace.
"Closing windows on cold days is just common sense. Taxpayers don't have bottomless pockets," he told The Sun.
A spokesperson for Buckingham Palace said some of the windows on the top floor were left open during maintenance work and redecorating.
The union flag was also flown at half-mast at Buckingham Palace following the death of King Abdullah of Saudi Arabia which provoked controversy last week.