Royal Shakespeare Company's The War of The Roses to be shown for the first time in 50 years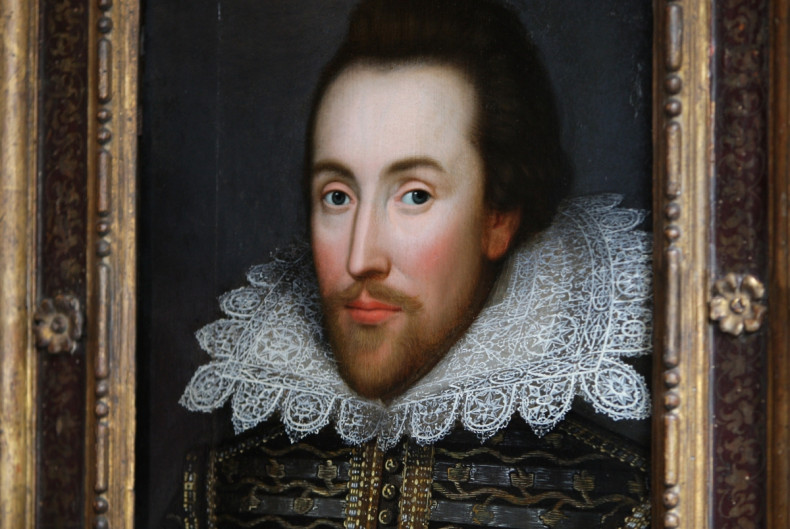 The Royal Shakespeare Company's The War of the Roses will be screened in its original form for the first time in 50 years. The play was a 1963 adaptation of William Shakespeare's first historical trilogy: Henry IV, Edward IV and Richard III.
The RSC had described the play "one of the most significant and compelling productions of theatre on television" when it was first broadcast on BBC One, reports The Independent. "It was the biggest and most ambitious outside drama recording BBC TV has done," the RSC had said.
The play's cast included Peggy Ashcroft, Ian Holm and Janet Suzman.
John Wyer, director of screen productions for the RSC, told The Independent it was shot in Stratford. They were first staged in its original lengths but had to be re-edited later.
Wyer said nobody had worked out at that time on how a full-length play could be cut into 11 parts, which ended up at different lengths and became difficult to sell. "Now, the three original versions have now been restored and this is their first outing since 1965. It's very exciting," he added.
According to The Independent, the series proved a huge success with both the audience and the critics when it was telecast, with one calling it "a production to remember all of our lives".