It has been a busy year for the UK royal family and as 2016 draws to a close IBTimesUK takes a look at some of the photo highlights from their official tours, both in the UK and abroad:
Royal Tour of India and Bhutan:
Prince William and Kate Middleton embarked on an official visit to India and Bhutan from 10-16 April. During their trip, they visited Kaziranga National Park, attended art classes with local children and met with Indian Prime Minister Narendra Modi.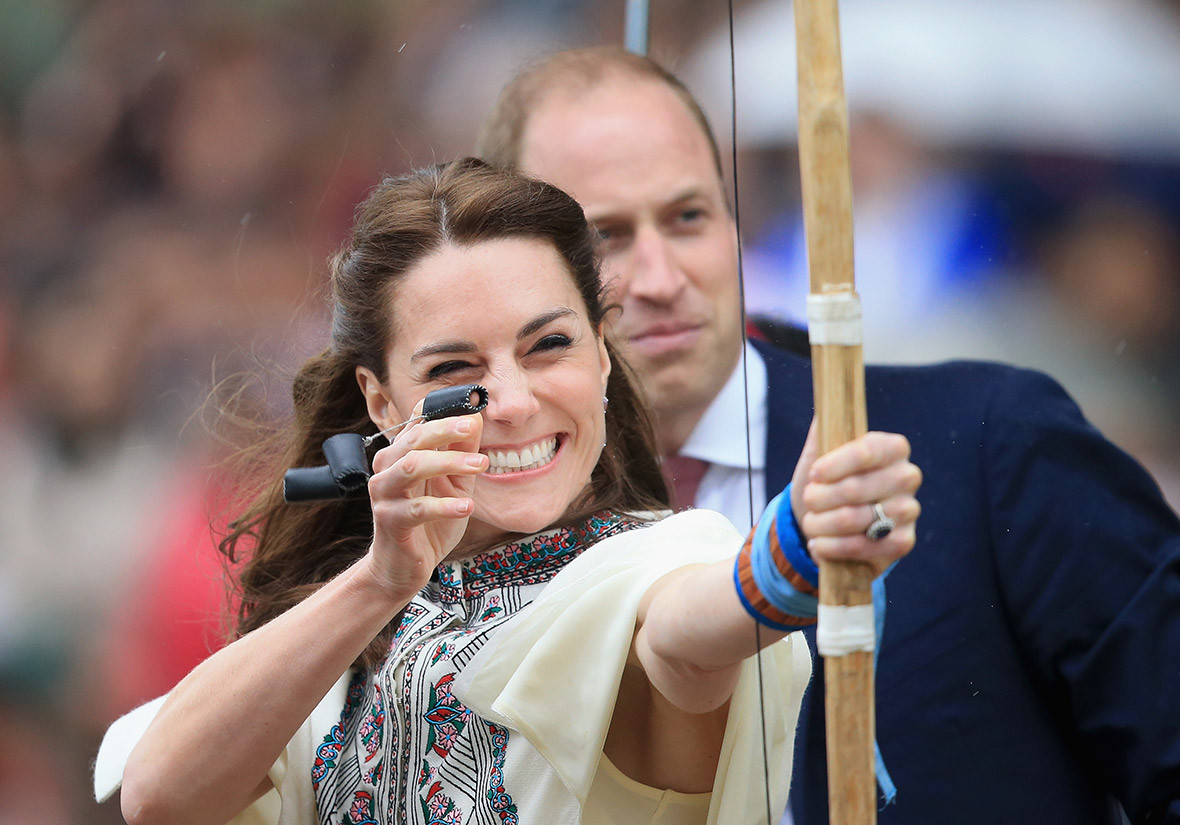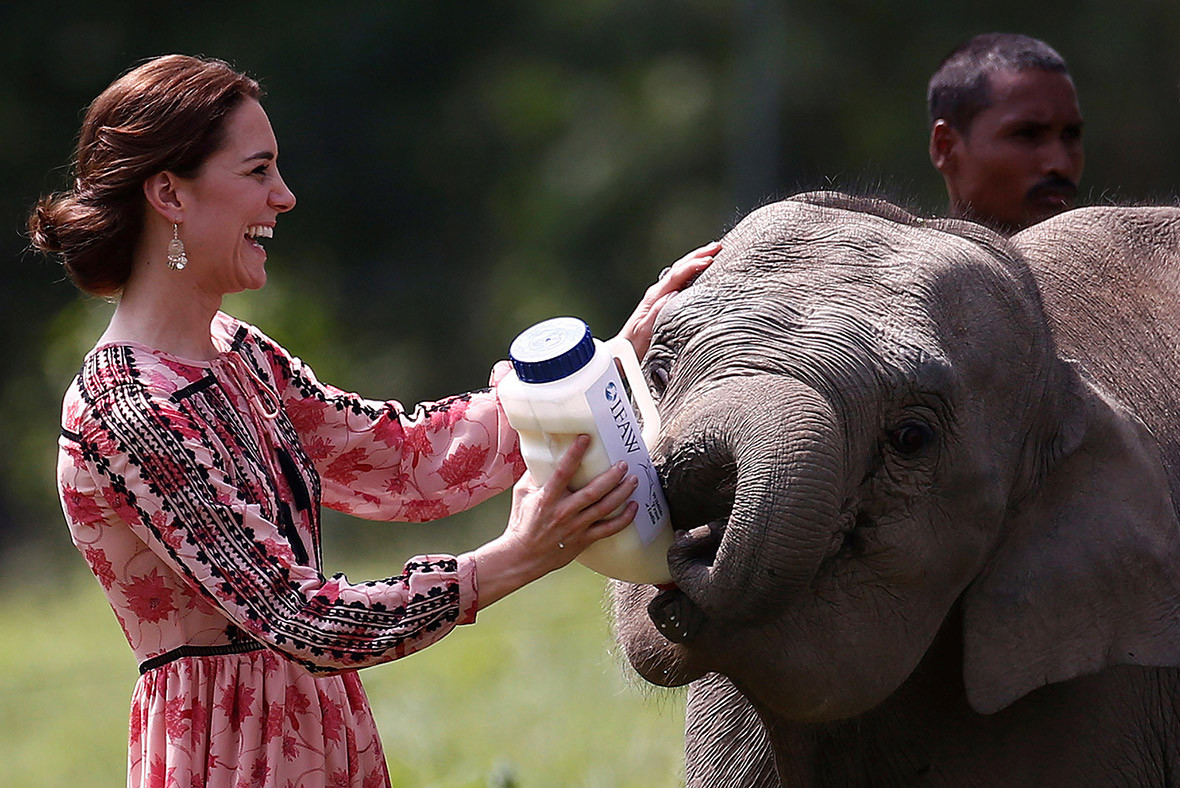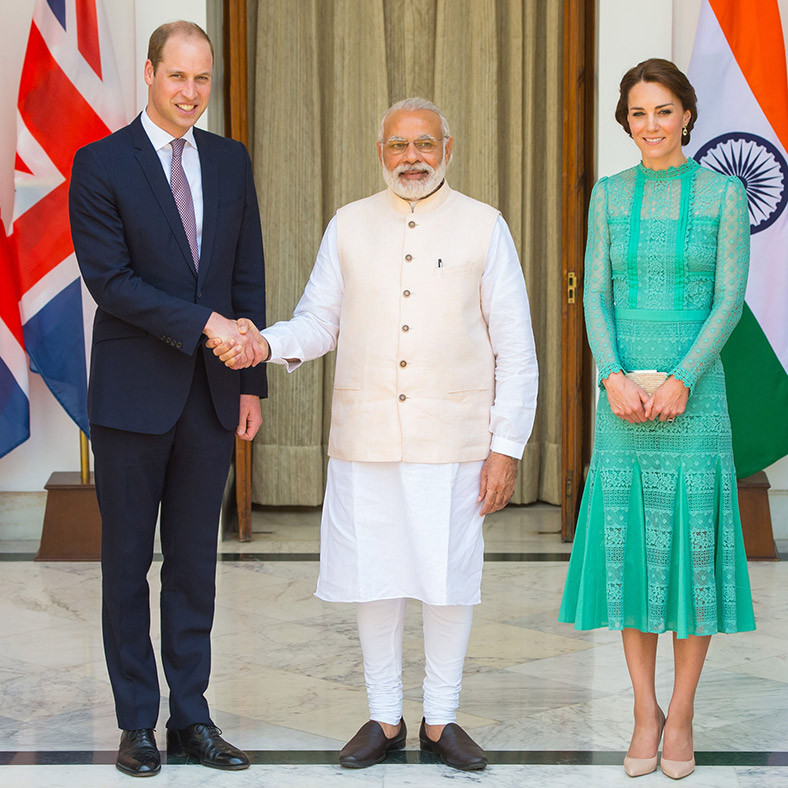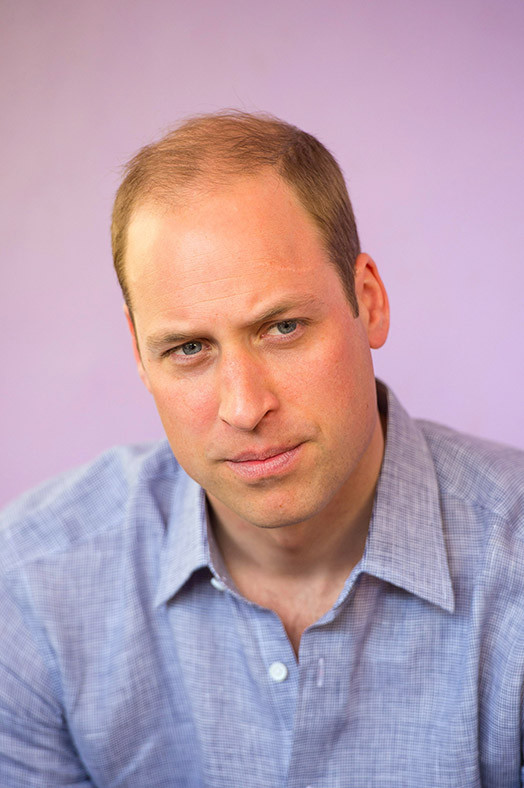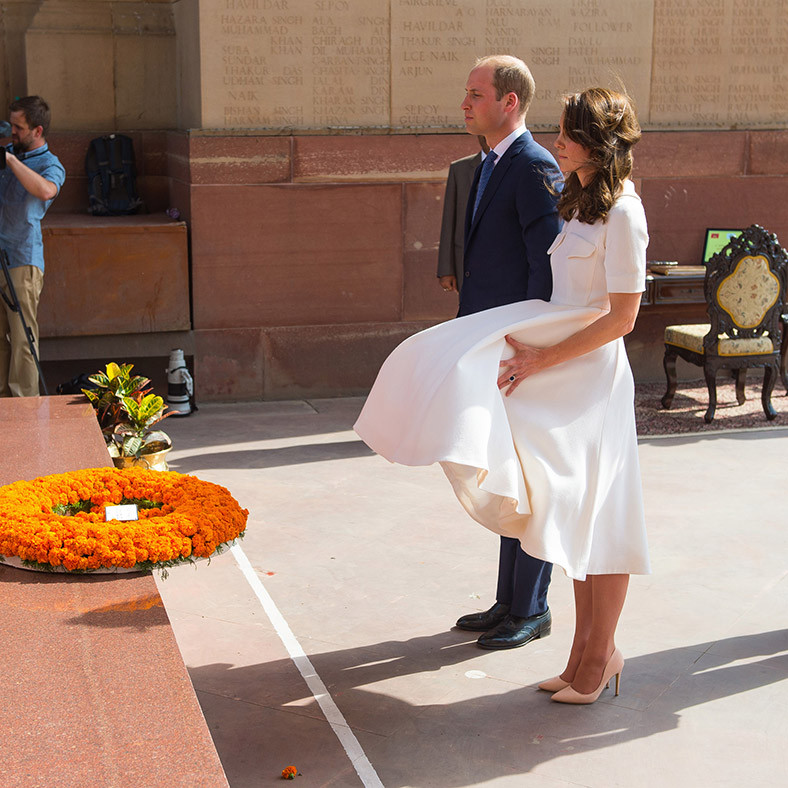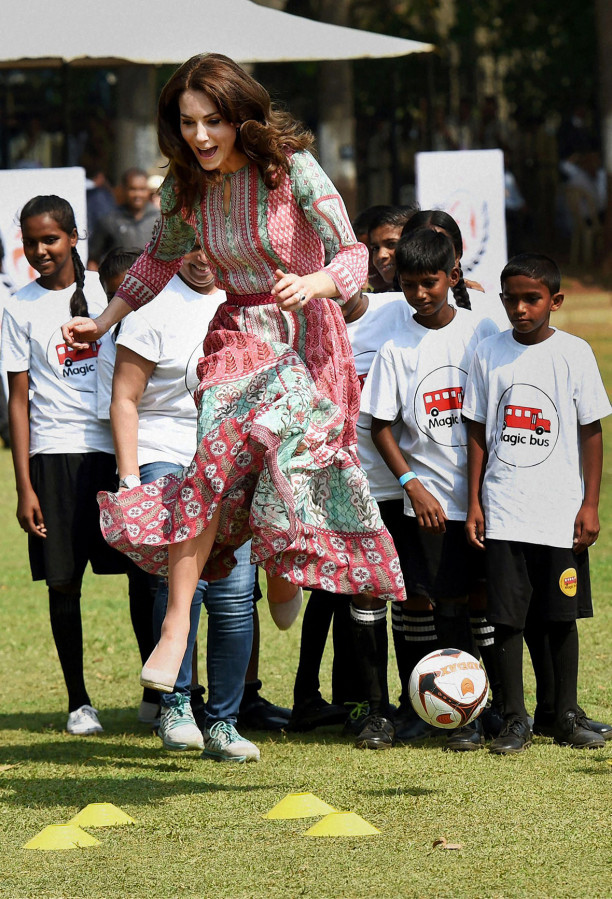 Chelsea Flower Show:
Members of the royal family, attended Chelsea Flower show on 24 May. It was here that Queen Elizabeth was able to see the New Covent Garden Flower Market's exhibit: "Behind Every Great Florist" which involved a floral portrait of the monarch. The floral installation, designed and created by Ming Veevers Carter with Helen Evans from the CGMA (Covent Garden Market Authority) is made up of 10,000 flowers and won the new design award.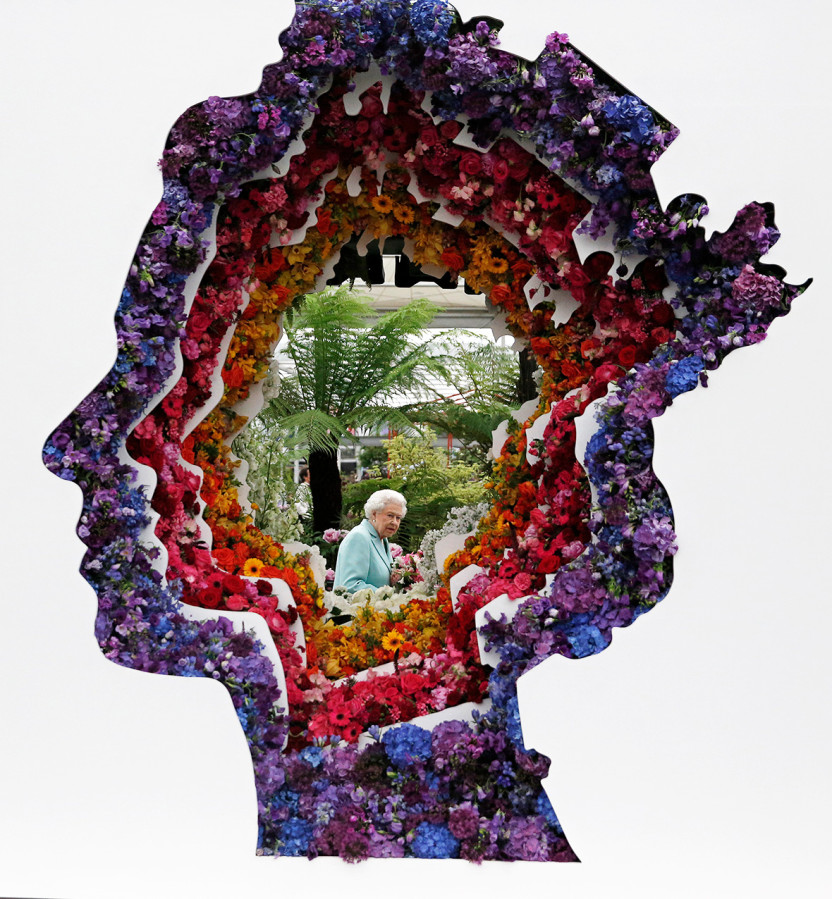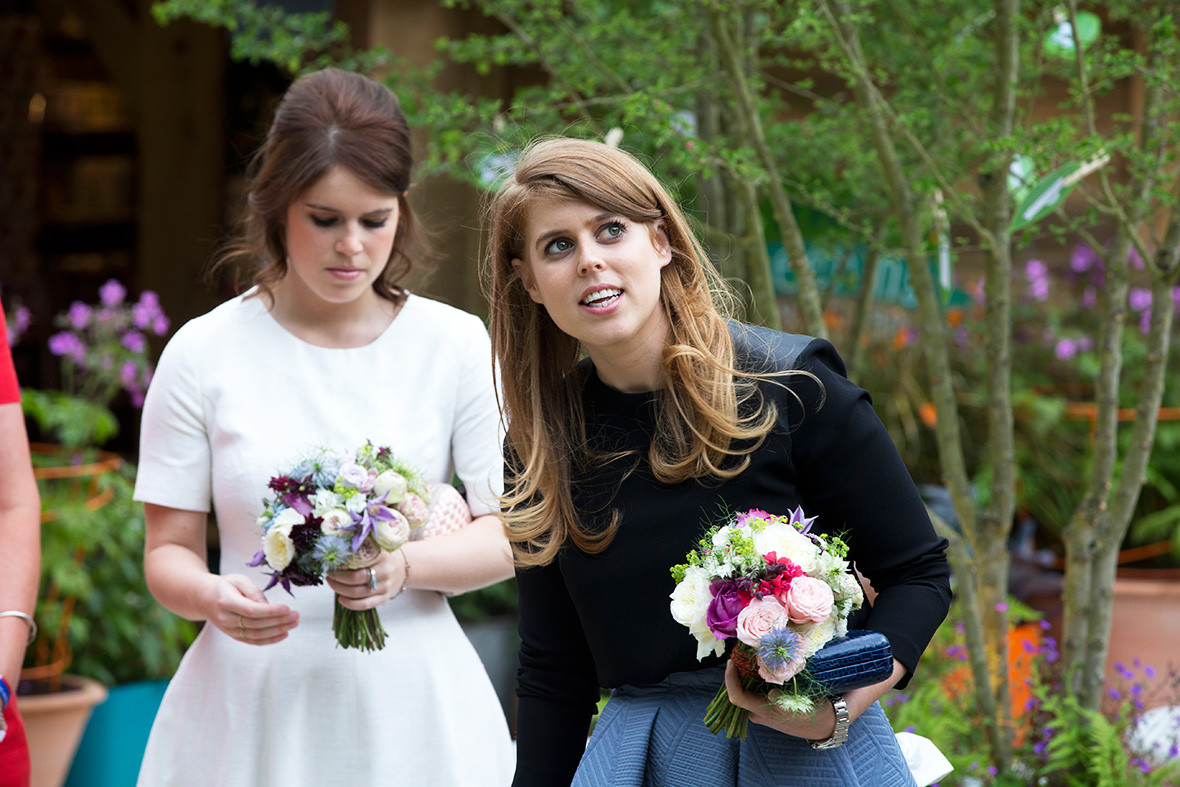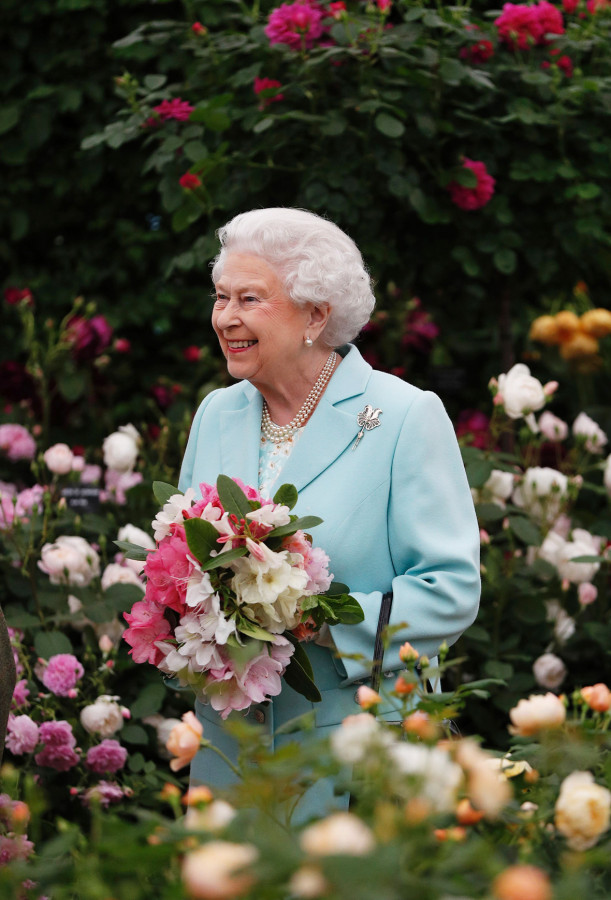 Thiepval Memorial:
To mark the 100-year anniversary of the start of the Battle of the Somme, members of the royal family attended the Thiepval Memorial in northern France. Guests and dignitaries, including French President Francois Hollande, UK Prime Minister David Cameron and Prince Charles read from texts, describing scenes from the front line in 1916.French, British and Irish songs inspired by the war were sung.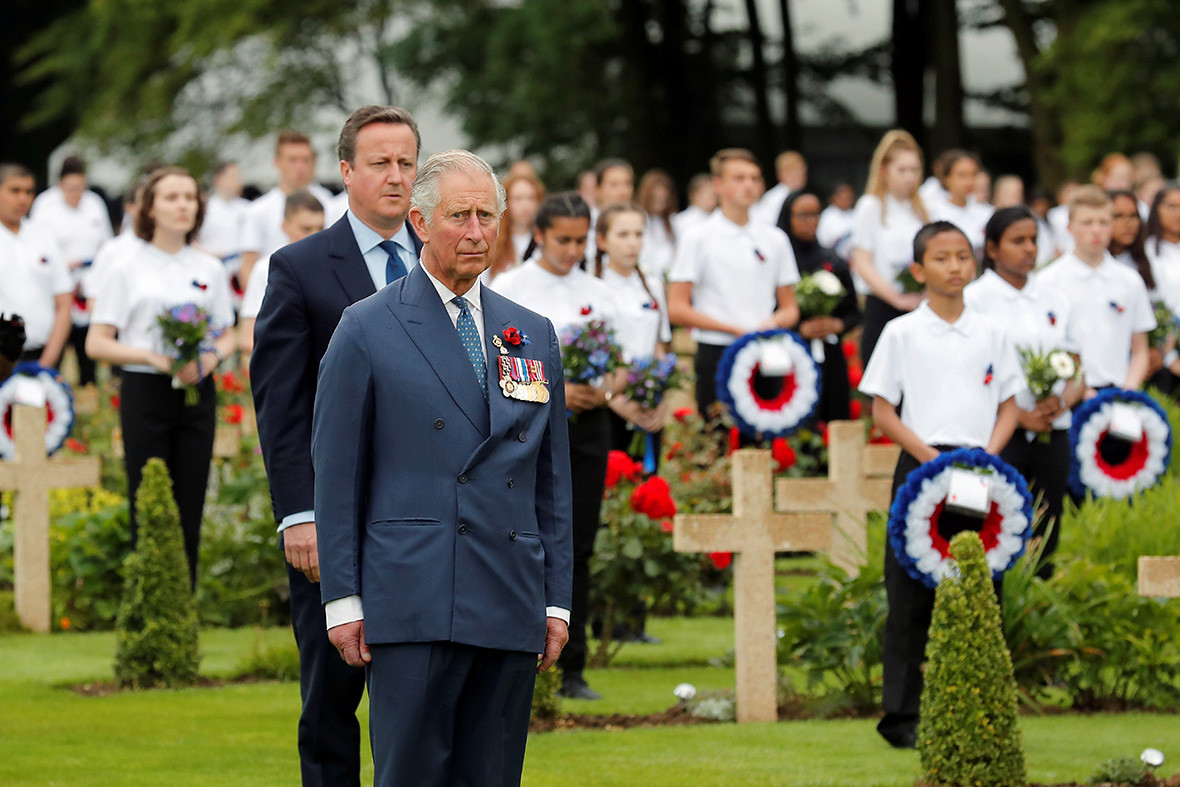 Royal International Air Tattoo:
Kate Middleton and Prince William gave Prince George an early birthday present this year, when they took him to the Royal International Air Tattoo in Fairford, Gloucestershire. Prince George, who turned three on 22 July, was treated to a seat in a Red Arrow jet plane, as well as meeting with one of the pilots.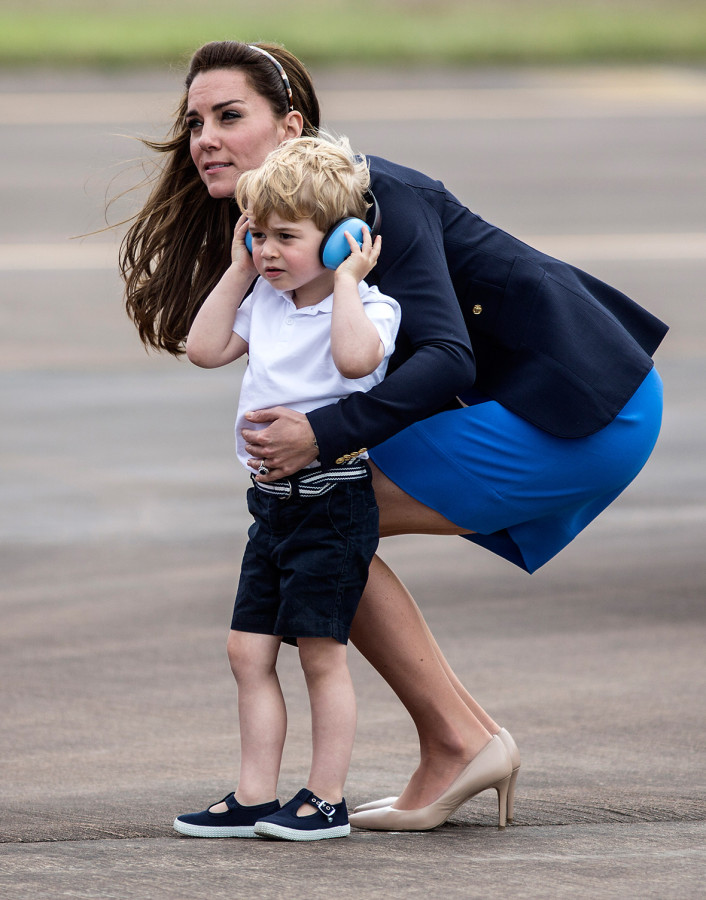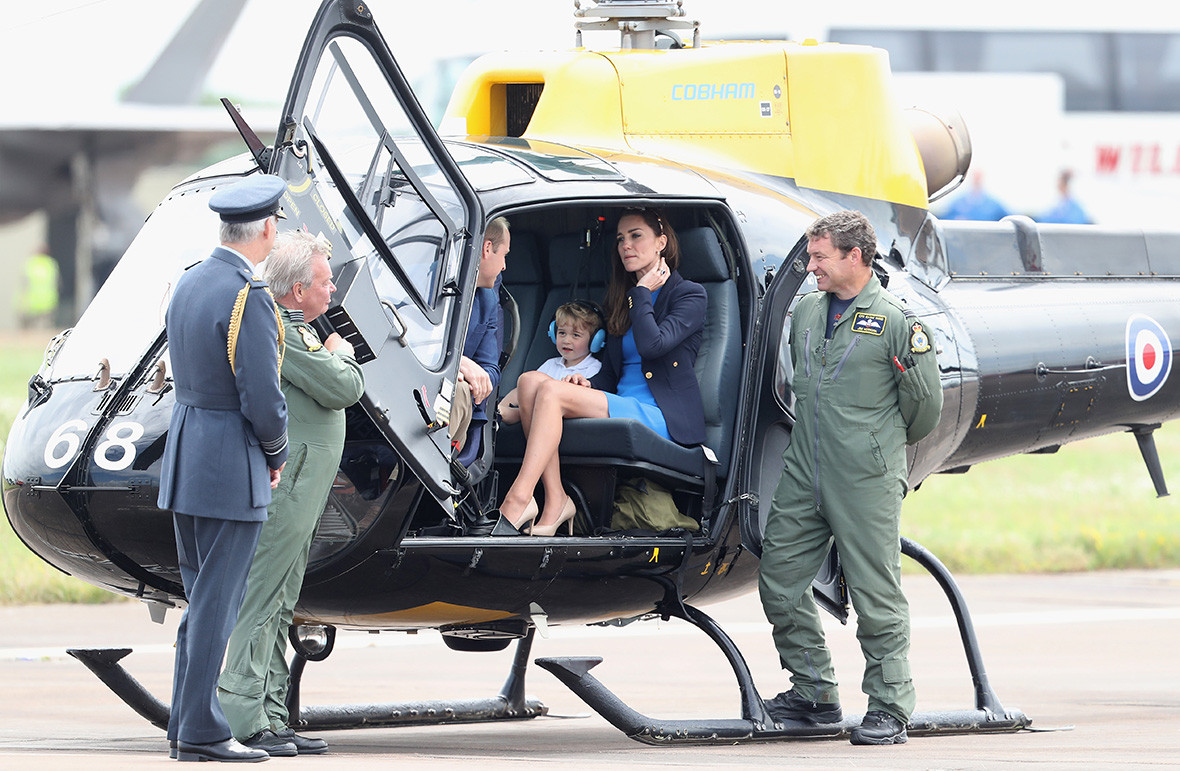 Royal Tour of Canada
On their second official tour this year, Prince William and Kate Middleton embarked on the Royal Tour of Canada on 24 September-1 October, taking Prince George and Princess Charlotte with them. During their week-long tour, the royal couple met with Canadian Prime Minister Justin Trudeau and his wife Sophie Grégoire Trudeau. They saw many of the most beautiful sights of British Columbia and the Yukon, including the Great Bear Rainforest and Montana Mountain.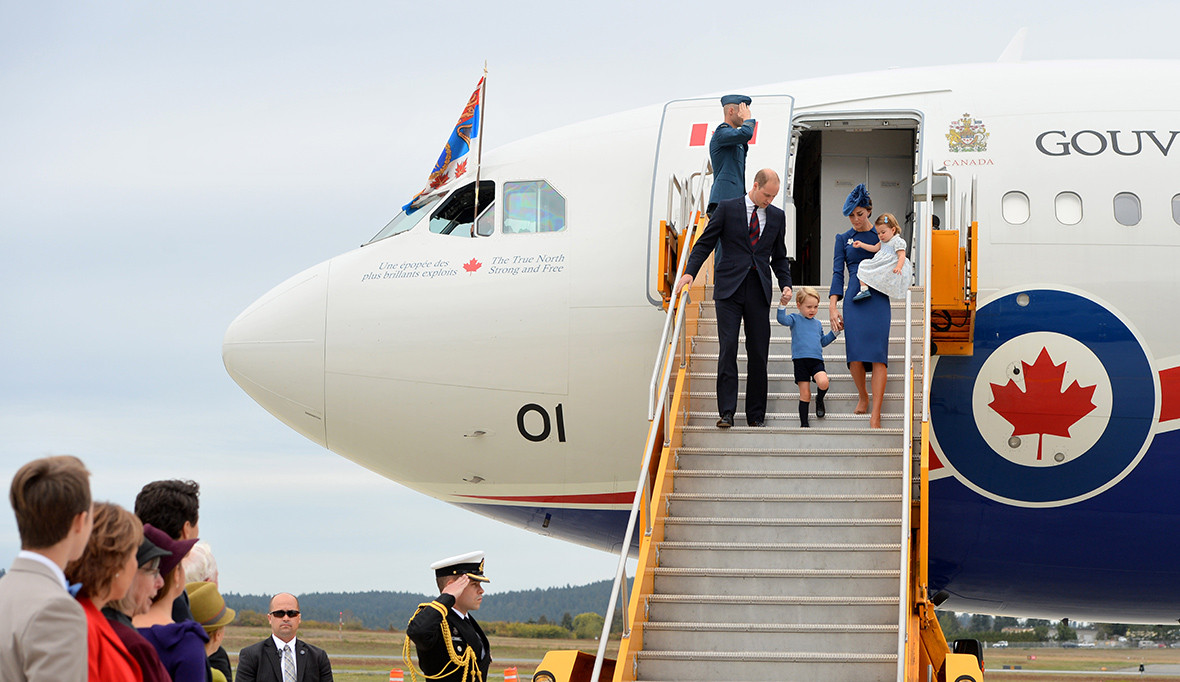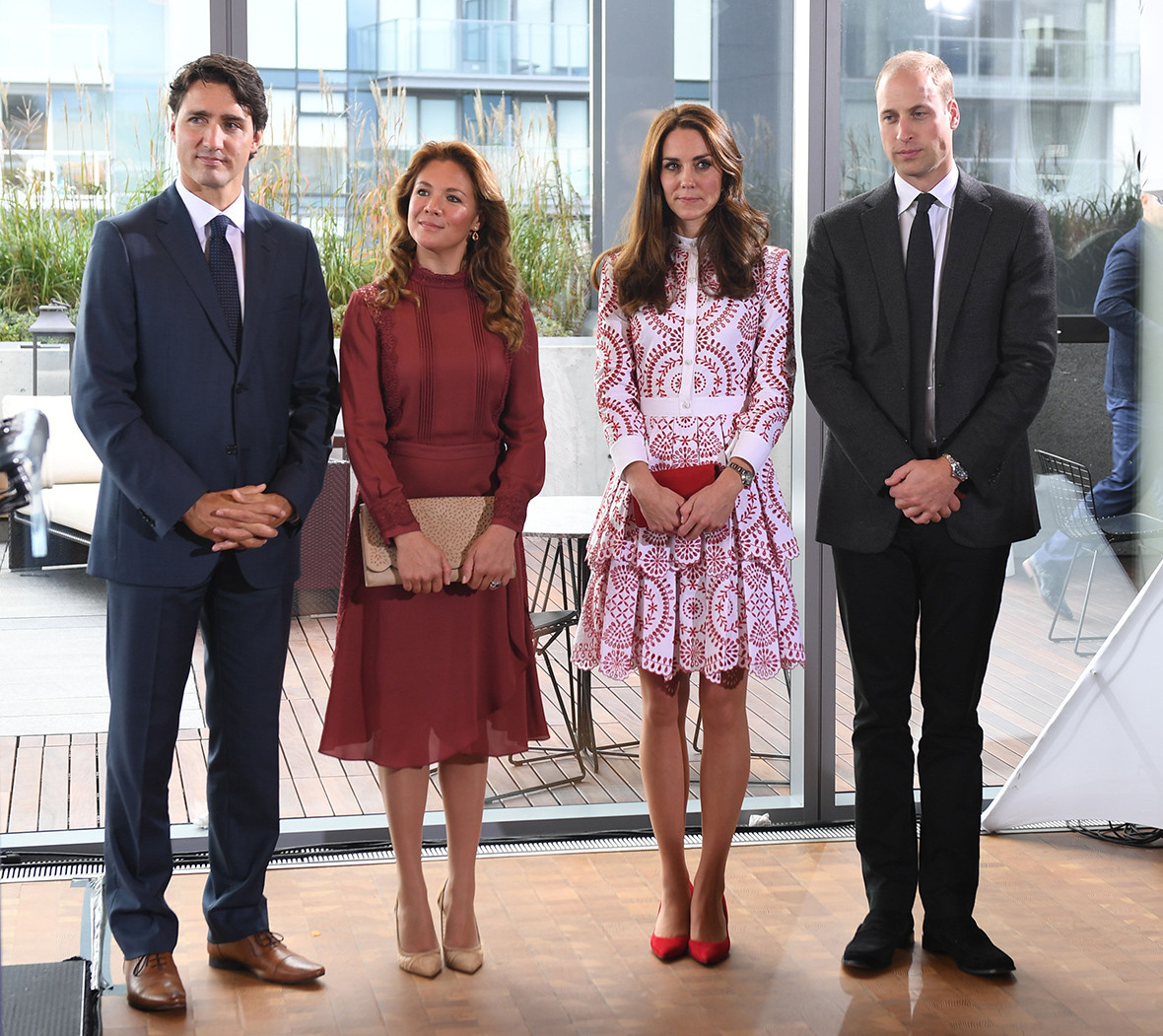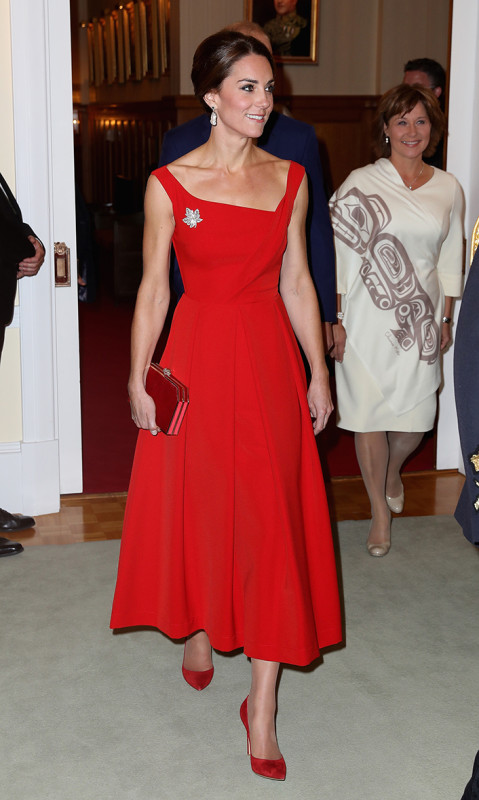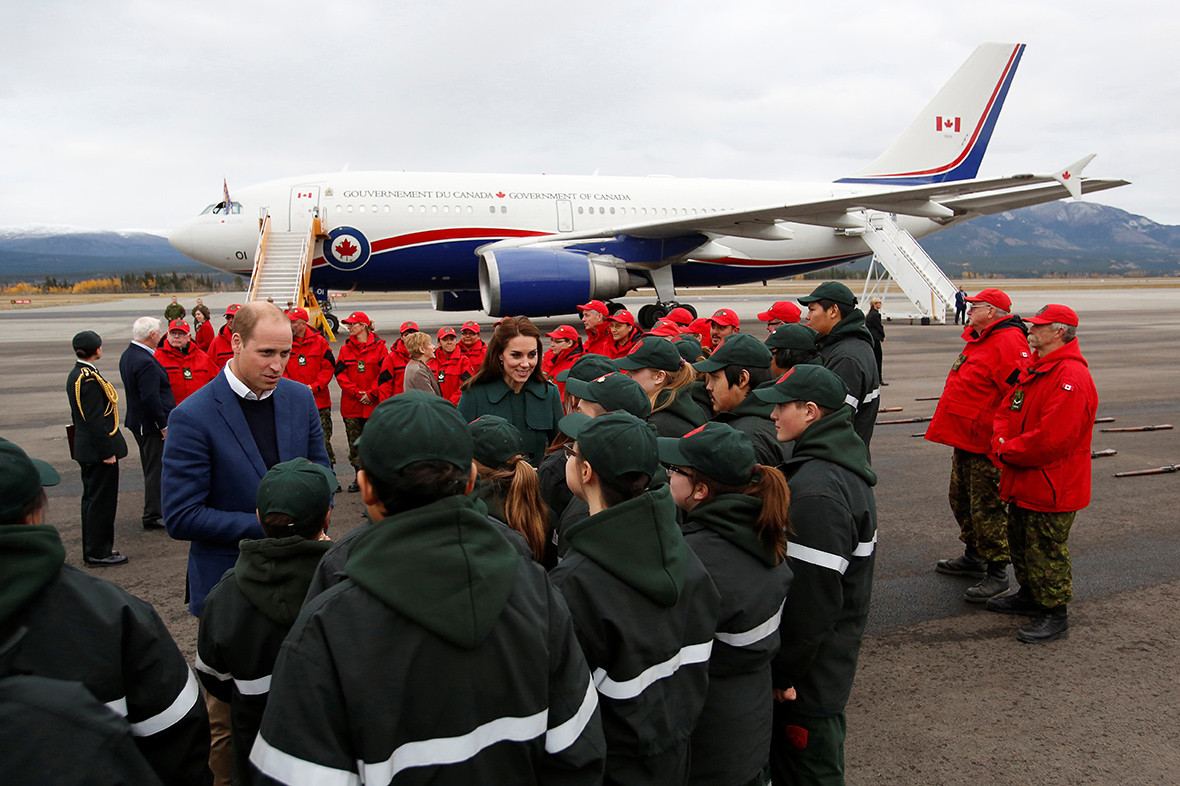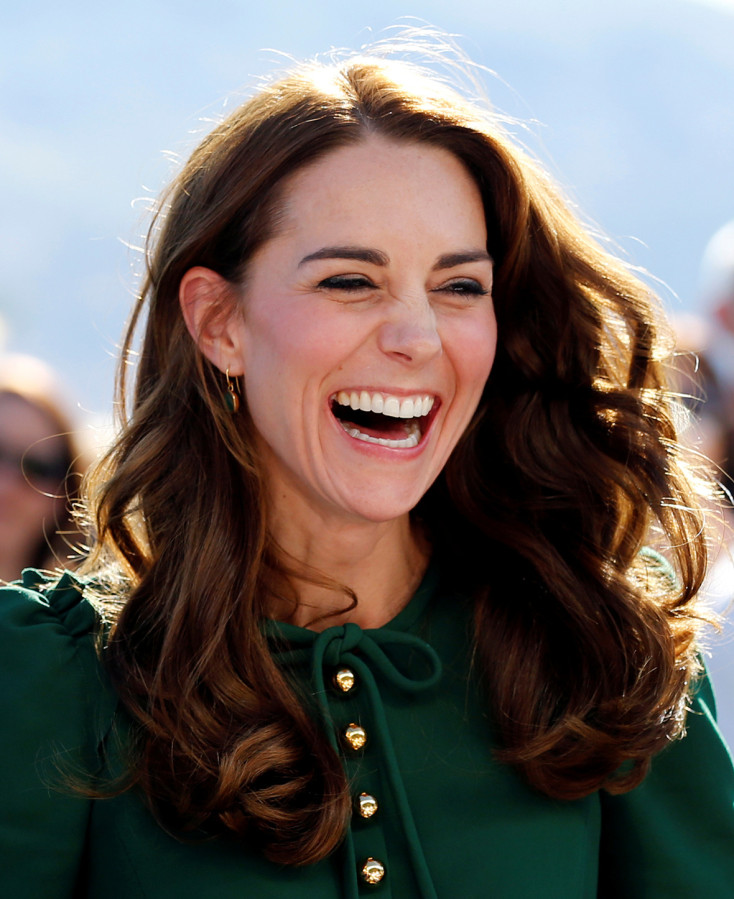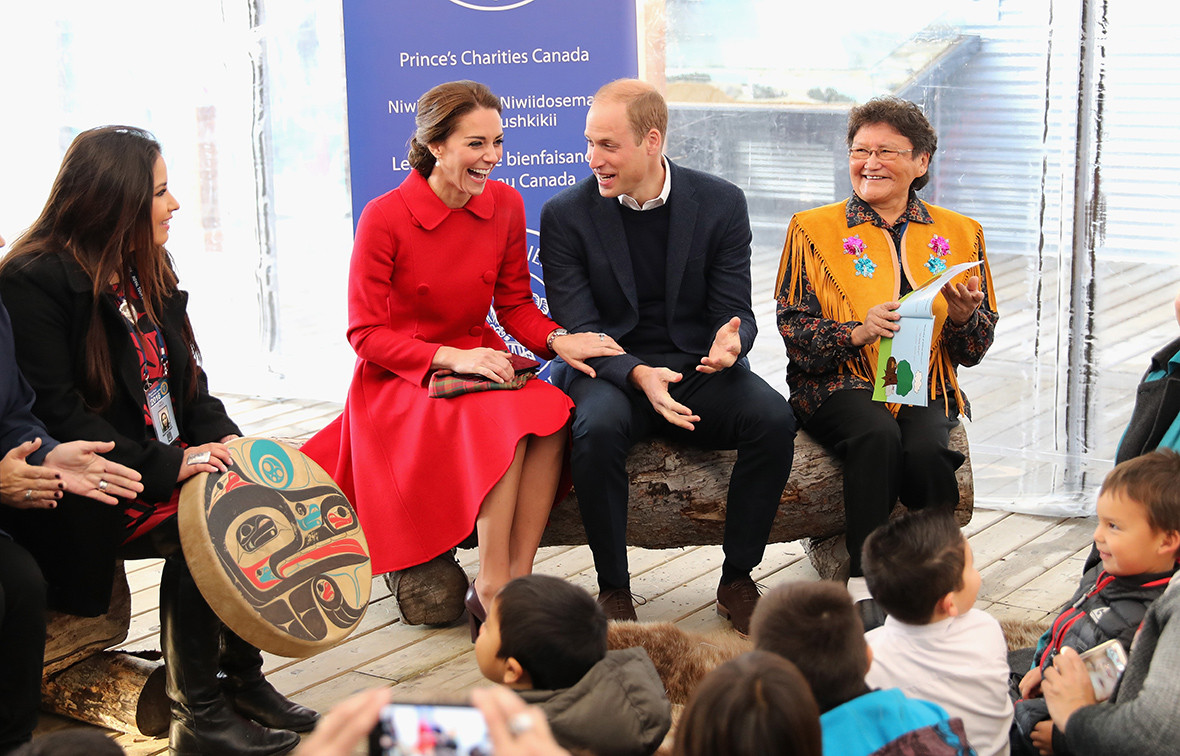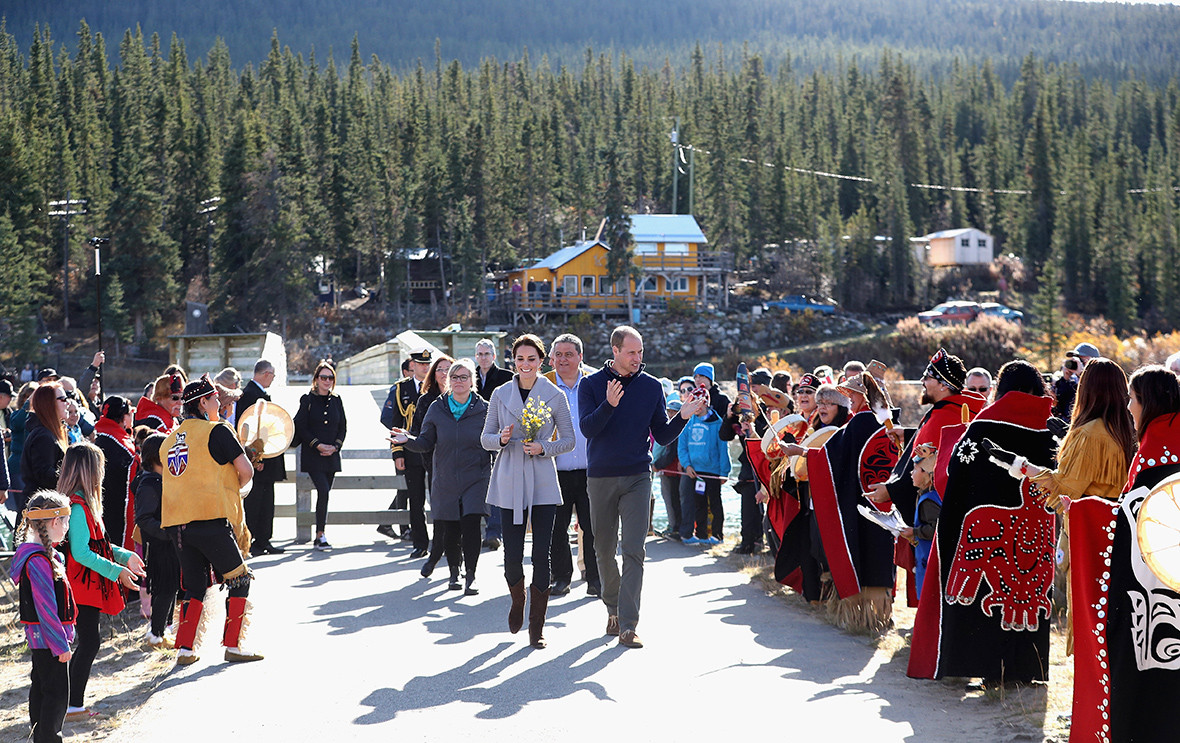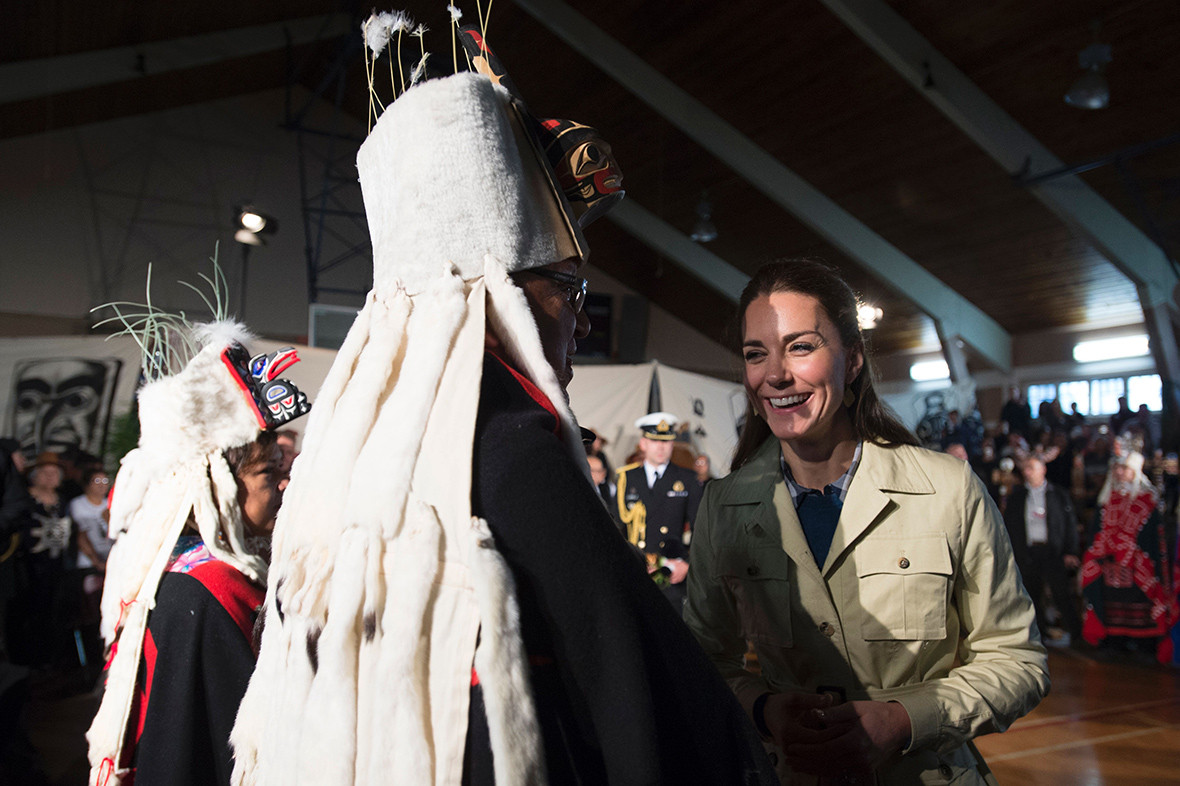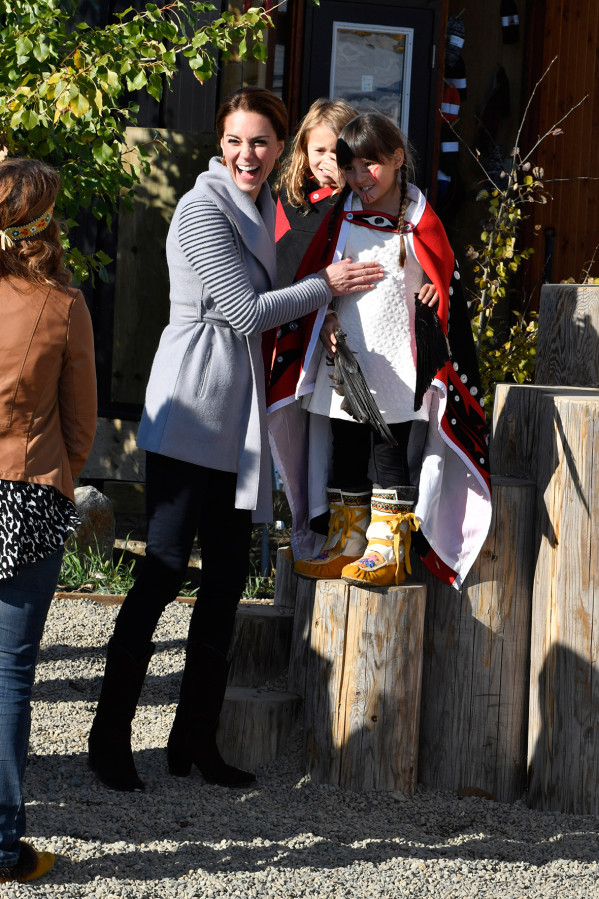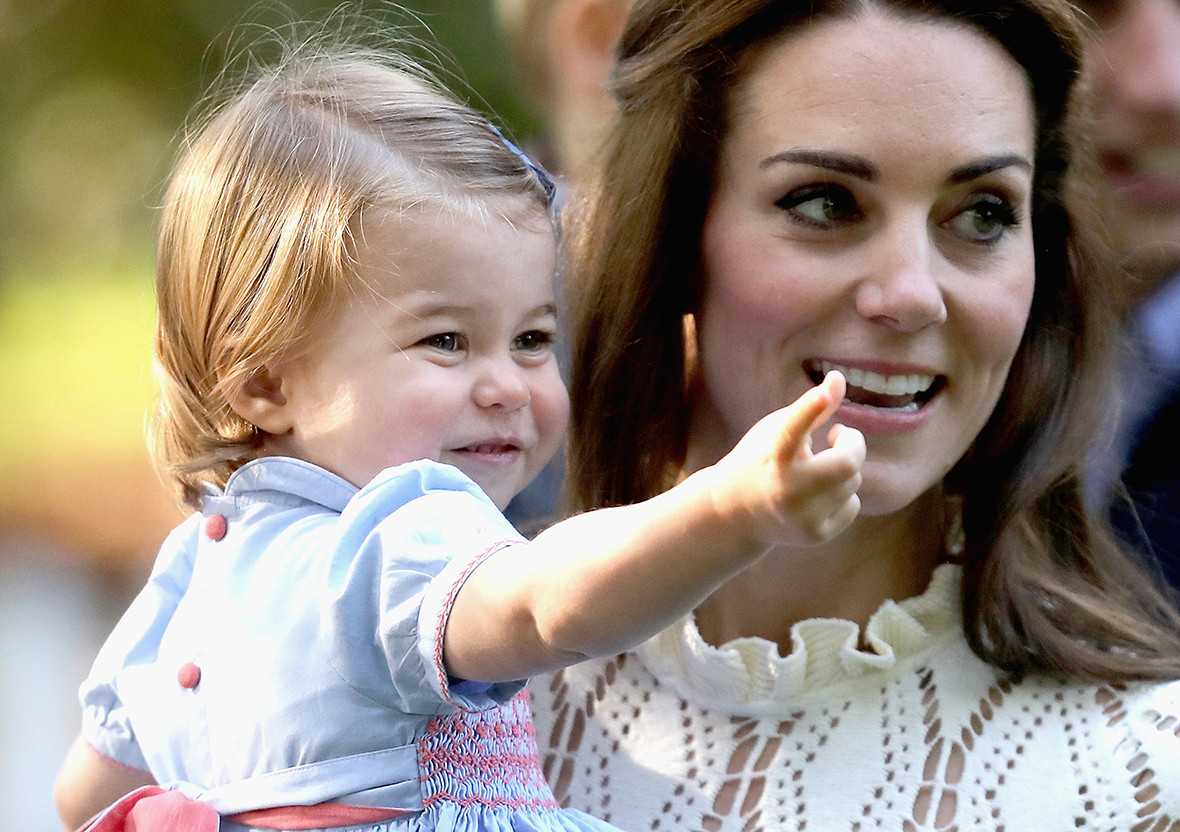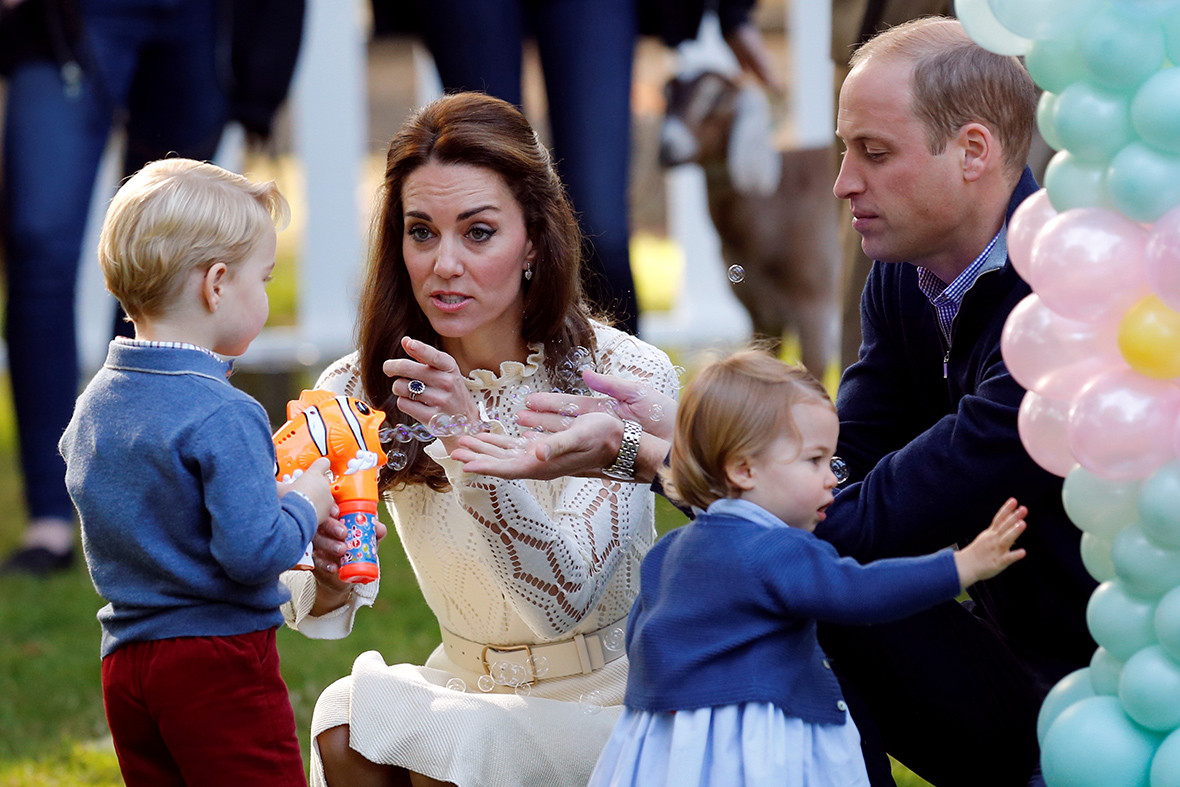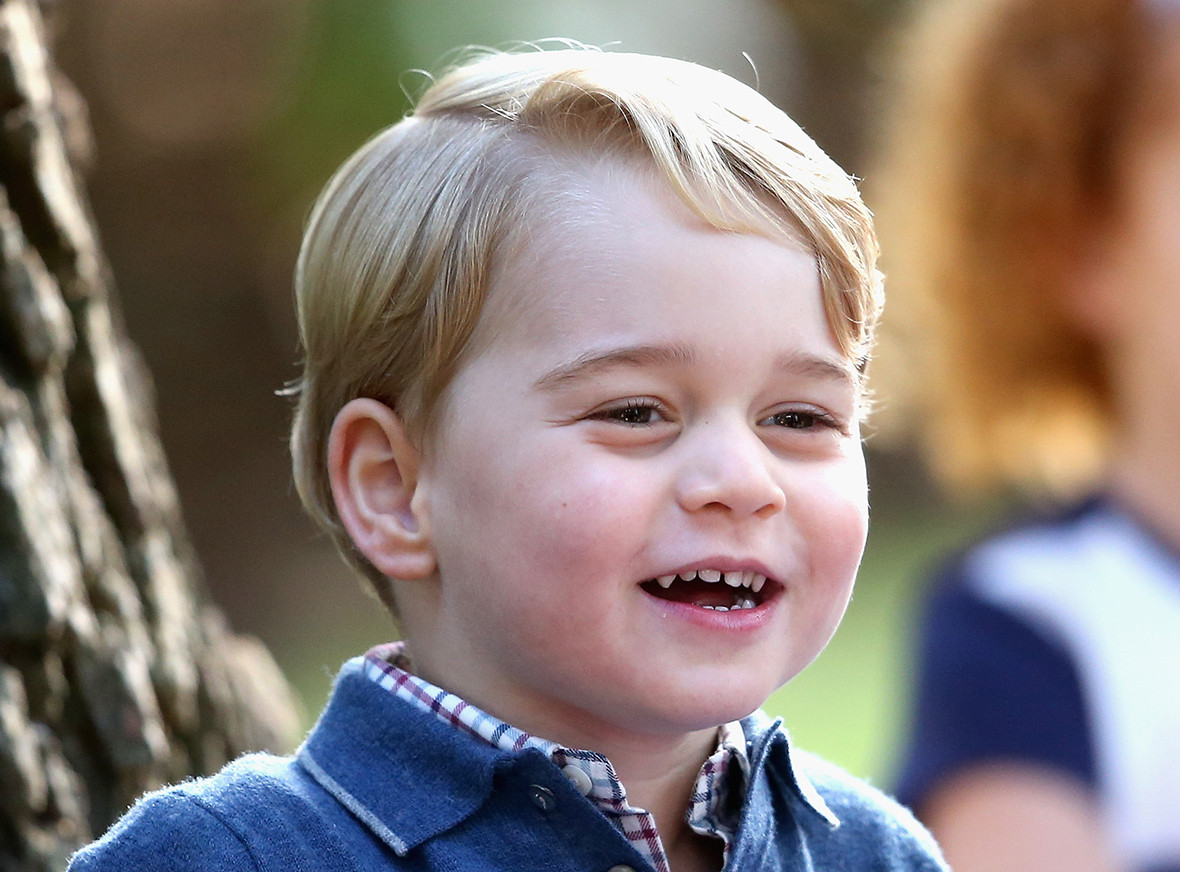 Royal Tour of the Caribbean islands
Prince Harry went on 14 day tour of the Caribbean islands, marking the 35th Anniversary of Independence in Antigua and Barbuda, and the 50th Anniversary of Independence in Barbados and Guyana. He stopped off at seven countries during the royal tour, including Antigua and Barbuda, St Kitts and Nevis, St Lucia, St Vincent and the Grenadines, Grenada and Barbados. He will also be visiting Guyana on behalf of the Foreign Office. He also met Rhianna.