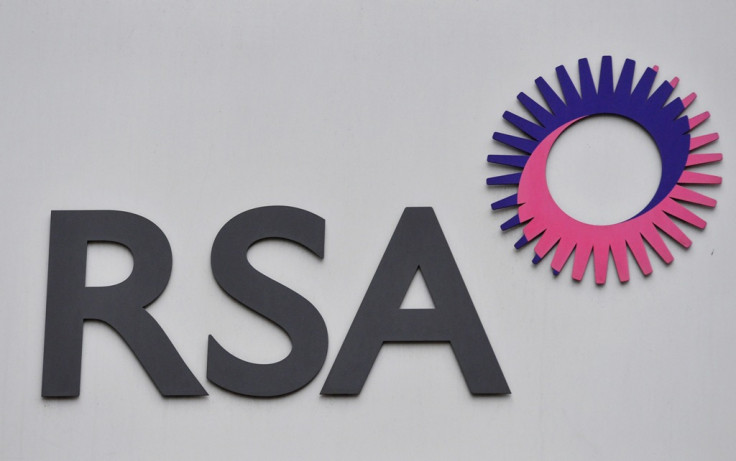 British insurer RSA has agreed to sell its 26% holding in Indian firm Royal Sundaram Alliance Insurance Company to its joint venture partner Sundaram Finance.
RSA, on 18 February, said it expected to receive £46m (€62m, $71m) in cash for the stake and that it will make a £16m profit on the sale.
RSA said in a statement: "...the transaction is expected to result in a gain on sale of approximately £16m and an addition to the Group's tangible net assets of approximately £19m.
"Completion is expected within six months."
RSA Group CEO Stephen Hester commented: "This transaction continues the excellent momentum of our disposal programme and represents further progress in tightening the strategic focus of the Group."
Prudential's Indian JV
Last week, Indian media reports said that the UK's Prudential and Indian lender ICICI Bank had initiated a process to sell a 5% stake in their India life insurance joint venture -- ICICI Prudential Life Insurance.
Morgan Stanley and Bank of America Merrill Lynch have been mandated to bring in investors.
The planned stake sale had drawn interest from sovereign funds, pension funds and other financial investors, Mint reported.
A deal could value ICICI Pru at anywhere between $4.84bn and $5.81bn, The Economic Times reported. A deal could be a precursor for an initial public offering (IPO) at some later date.
A deal could also be an attempt to discover a price at which Prudential could raise its stake in the joint venture, India's largest private life insurer by sum assured and premium income.
A rule change, if passed by both houses of the Indian parliament, will allow Prudential, which owns 26% of ICICI Pru, to increase its participation to 49%.