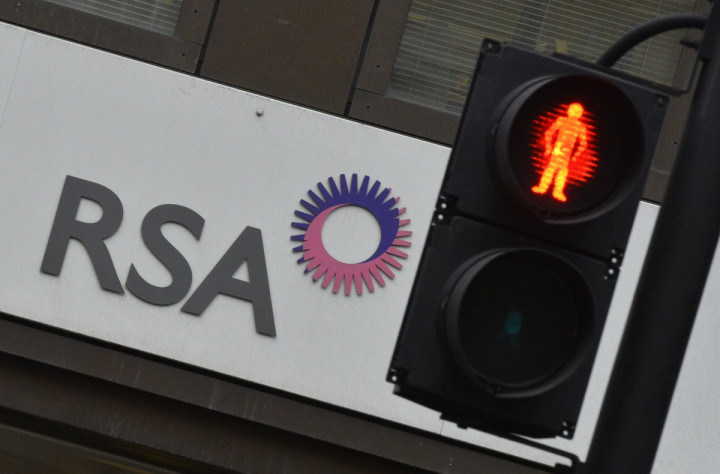 RSA Insurance Group has announced it will be selling off its eastern Asian business for £130m.
Swiss insurer Allied World Assurance will stump up the figure for its business in Singapore and Hong Kong, with finalisation of the transaction set to be completed in in 2015 subject to regulatory approvals in both the areas.
The deal is expected to provide net gains of £110m for RSA, with additions of around £95m for its net assets.
"This transaction builds further on the momentum of our recently announced disposals in the Baltics, Poland, Canada and China, and represents continued progress against our aim of tightening the strategic focus of the Group," said CEO Stephen Hester.
Hester, former CEO of RBS, joined RSA in early 2014 and was tasked with turning the flailing brand around.
So far it seems to have worked after the company reported pre-tax profits of £69m for the first six months of the year after reporting a loss of £494m in the second half of 2013.