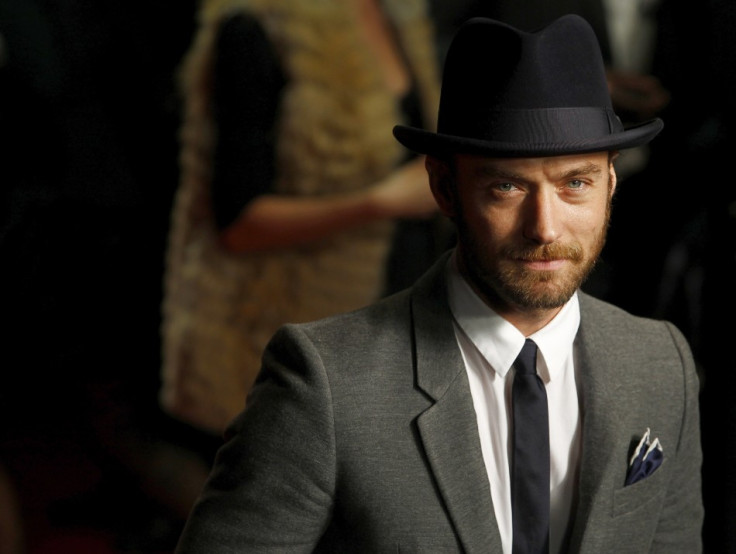 News International may face an FBI investigation after admitting hacking actor Jude Law's phone when he is thought to have been on American soil.
Rupert Murdoch's company paid out hundreds of thousands of pounds in 36 settlements over hacking in London's High Court on Thursday.
Law, who said that hacking made him question the loyalty of his friends, was given a £130,000 pay out.
Now US authorities are investigating whether a crime took place in America in connection with a 2003 News of the World story centred around calls Law's assistant, Ben Jackson, made to him when he arrived at what is believed to have been John. F. Kennedy Airport in New York.
An FBI spokesman told The Telegraph that they were aware of the allegations and are "looking into it".
Murdoch would wish to avoid the phone hacking scandal crossing the pond and damaging his reputation in the US, where his News Corporation is based. So far allegations of hacking have been contained to the UK.
Other high-profile victims of phone hacking who received payouts on Thursday included Chelsea footballer Ashley Cole, former deputy prime minister John Prescott and Welsh rugby player Gavin Henson.