Rupert Murdoch's News Corp incurs $149m quarterly loss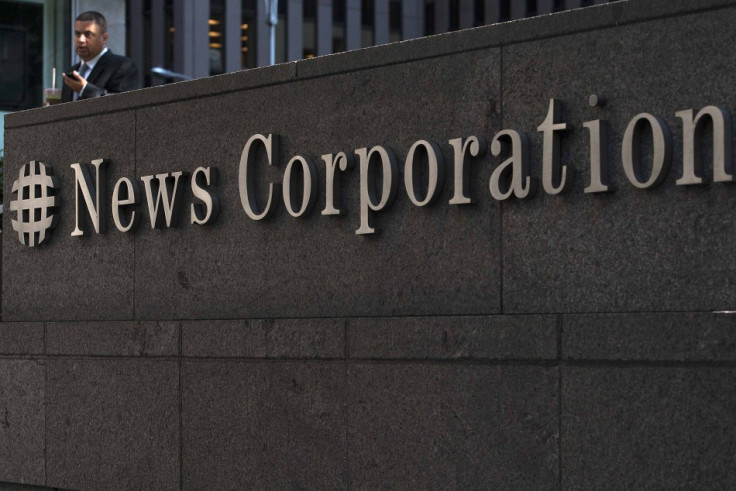 US media giant News Corp posted a loss in the third quarter, as lower advertising sales and foreign currency fluctuations ate into revenues. The Rupert Murdoch-owned company reported a net loss of $149m (£103m; €131m) for the three months to March, compared to a profit of $23m in the same period a year ago.
Revenue dipped a steeper-than-expected 7% to $1.9bn, with the company's chief executive Robert Thomson blaming "currency headwinds" for the decline. News Corp was also hit by a one-time legal charge of $280m at its News America Marketing business.
Adjusted earnings per share came in at 4 cents compared to 9 cents in the prior year. The New York-listed firm's share price was unchanged in after-hours trading.
Digital growth
"The third quarter results were materially affected by a $280m pre-tax charge at News America Marketing to resolve a legacy lawsuit and related claims, and continued currency headwinds," Thomson said in a statement.
News Corp publishes several newspapers in the UK, US and Australia, including the Wall Street Journal, the Times and the Sun. It also owns book publisher HarperCollins and the Fox broadcasting network in the US.
The firm said that total advertising revenues slid 15% during the quarter, primarily due to weakness in print advertising and lower revenues at News America – an in-store advertising and grocery coupons business.
This was partly offset by digital advertising growth in the Dow Jones and News Corp Australia businesses.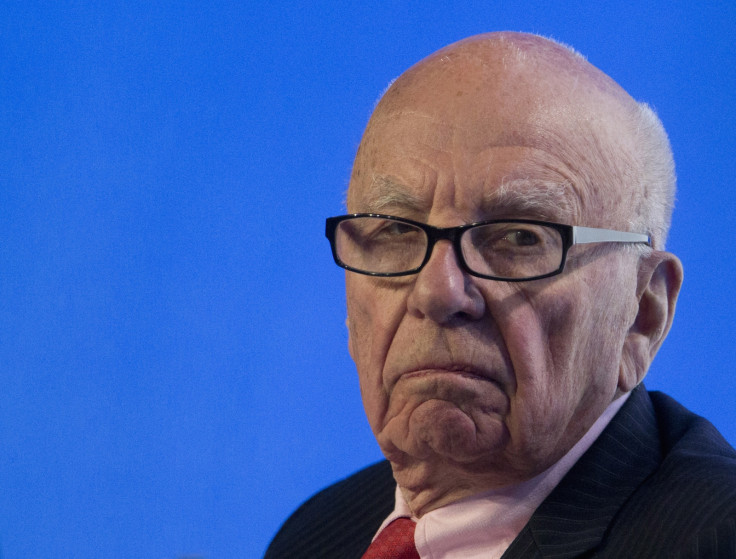 "While we believe in the strength of our print properties, we are also investing energetically in the rapid pursuit of digital which is clearly evident in the transition at Dow Jones," Thomson said.
"At Dow Jones this quarter, digital accounted for than 50% of total revenues for the first time, and digital-only subscribers at the Wall Street Journal grew to 893,000, representing nearly 45% of the base."
Revenues in the book publishing sector, including at HarperCollins, eased 11% due to lower e-book sales and a strong US dollar.
Thomson added: "We believe... that the company is on track to see improvements in the fourth quarter, with the expansion of our digital real estate business, foreign currency comparisons hopefully beginning to ease, and cost saving initiatives taking firmer root."
© Copyright IBTimes 2023. All rights reserved.