Russia on Tuesday, 27 December for the first time admitted that some of its officials were behind one of the biggest doping scandals in sports history during the 2014 Winter Olympics in Sochi.
"It was an institutional conspiracy," Anna Antseliovich, the acting director general of Russia's national antidoping agency, told the New York Times, however, she denied the involvement of the government's top officials in the scam.
Key figures, over several days of interviews with NYT ,confessed to the conspiracy. Earlier the newspaper had published an article in May where the former antidoping chief of Moscow labratory, Dr. Grigory Rodchenkov, admitted the doping saga. The scandal was eventually confirmed by global antidoping regulators, World Anti-Doping Agency (WADA).
Initially officials had strongly denied the accusations even after the release of the confession report by Rodchenkov, but when a new report by Richard McLaren of WADA came out, it apparently forced the International Olympic Committee to open corrective proceedings against dozens of additional Russian athletes.
The probe report investigated by McLaren referred the 2014 Winter Olympics in Sochi as the "apex" of Russia's cheating because as the host of the event it controlled drug testing.
According to the inquiry, a lab director meddled with urine samples at the Olympics and provided substances for performance-enhancement.
The investigation even revealed that the urine provided by two female hockey players at the Sochi Games contained male DNA.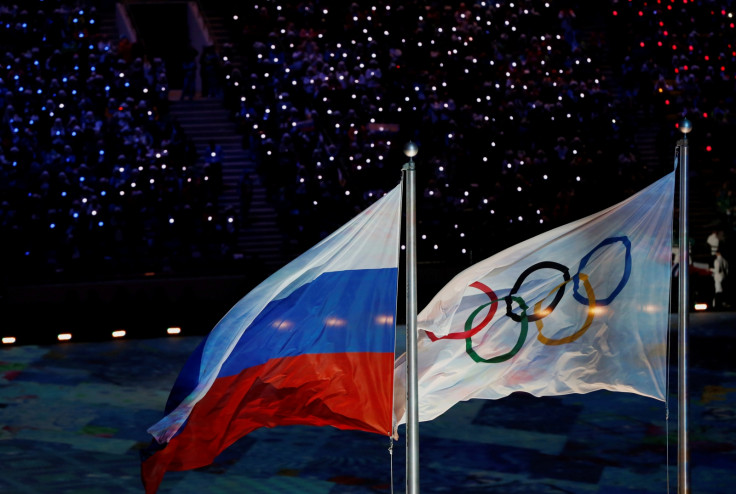 Antseliovich, who has not been directly caught up in the probe, said she was shocked by the disclosures. However, she dismissed the accusation that the doping program was state-sponsored as they define the Russian state as President Vladimir V. Putin and his allies.
The 2014 Winter Olympics was a pet project for Putin, who was closely involved in politicking for and preparing for them.
Vitaly Smirnov – an 81-year-old top sports official – who was appointed in 2016 by Putin to reform the nation's antidoping system said he did not want "to speak for the people responsible."
But he added, "We have to find those reasons why young sportsmen are taking doping, why they agree to be doped," expressing keenness to move forward rather than putting blames for previous violations.
While, on the other hand, McLaren was happy that this time Russian officials were no longer arguing his findings, suggesting they may have been provoked to stop further investigations into the scope of cheating.
"It's damage control. There are a number of different labels you can put on the facts, and they take a different view of government, but it's a bit of a vocabulary game," he added.