The White House is reportedly racing against time in efforts to implement measures to penalise Russia for allegedly interfering in the US presidential elections. The Obama administration is said to be looking to punish those involved in the election hacking in ways that will be challenging to reverse for the incoming Trump administration.
In 2015, the White House announced new economic sanctions, which authorised the Obama administration to punish and prevent foreign hackers who attack US national security and economy. However, according to the National Security Council, the sanctions fall short of providing the current administration enough power to punish the biggest and most controversial cyberattack that hit the Democratic National Committee. Officials are now reportedly looking to figure out how to tailor the sanctions to punish the Russian election hackers.
"Part of the goal here is to make sure that we have as much of the record public or communicated to Congress in a form that would be difficult to simply walk back," a senior, unnamed administration official told the Washington Post, on the condition of anonymity.
According to reports, one way of striking back at the Russian election hackers would be to declare electoral systems as critical infrastructure.
"You would a) have to be able to say that the actual electoral infrastructure, such as state databases, was critical infrastructure, and b) that what the Russians did actually harmed it," the official said. "Those are two high bars."
"When the president came into office, he didn't have that many tools out there to use as a response" to malicious cyber acts, said Ari Schwartz, a former senior director for cybersecurity on the National Security Council. "Having the sanctions tool is really a big one. It can make a very strong statement in a way that is less drastic than bombing a country and more impactful than sending out a cable from the State Department."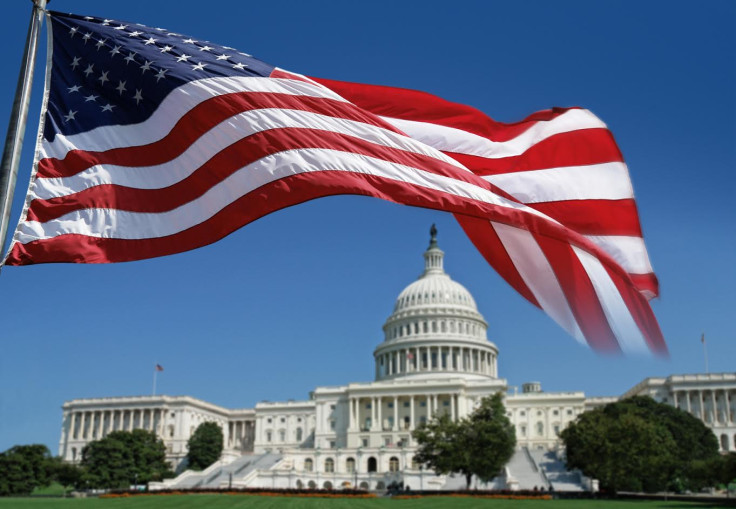 US authorities blame Russian state-sponsored hackers for targeting political parties in efforts to interfere in the elections and help Trump secure a victory. The White House's allegations were bolstered by US intelligence and the FBI's analysis of the attacks, which also hold Russia responsible for its alleged interference in the elections.
White House officials are also reportedly concerned about future cyberattacks. The current administration is seeking to employ measures that not only provide authority to penalise hackers who harm national security, but also prevent such attacks in the future.
"As much as I am concerned about what happened to us in the election, I am also concerned about what will happen to us in the future," a second official said. "I am firmly convinced that the Russians and others will say, 'That worked pretty well in 2016, so let's keep going.' We have elections every two years in this country."