Russia bolstering military presence in eastern Ukraine as Kiev fears fresh incursions
US Army Command delegation set to arrive in Ukraine to assess situation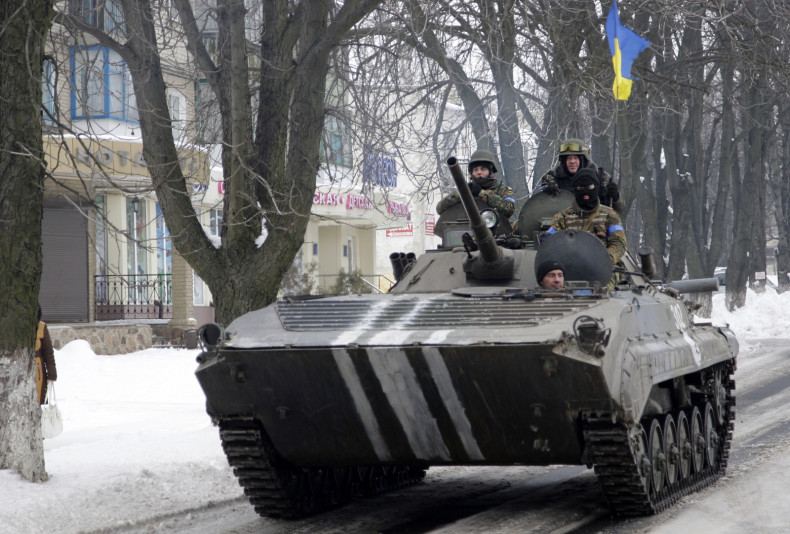 Russia is deploying military personnel, heavy weapons and equipment in eastern Ukraine as Kiev fears the conflict in Donbass could take a turn for the worse.
Ukrainian Prime Minister Arseniy Yatsenyuk has said Moscow is advancing its presence in the conflict-ravaged region penetrating the border amid the fierce fighting.
Ukraine's state-run media quoted Yatsenyuk as saying: "I have just spoken with the national defence and security council secretary. Ukrainian military intelligence confirms the fact military personnel and equipment have been transferred from Russia to Ukraine."
"Tanks, GRAD multiple rocket systems, BUK and SMERCH systems, radio electronic intelligence systems are not sold at local Donetsk street markets. Only the Russian army and defence ministry have them."
The Ukrainian army said at least 700 Russian troops have crossed the border into their territory to back the pro-Russian separatists who are engaged in on-going fighting with the government forces.
Russian officials are yet to comment on the matter though they blamed Kiev for the rising tensions.
"The Ukrainian military group has made an attempt [to recapture the airport] which led to unjustified victims among civilians of Donetsk and Horlivka. It is without doubt a violation of all agreements of the ceasefire in the Minsk memorandum," military spokesperson Andrey Kozlov said.
Fighting has escalated since the weekend in Donbass which is threatening to snowball into a full-fledged conflict.
Local reports suggest the pro-Moscow rebels, who established the self-proclaimed Luhansk People's Republic, claim to have formed their own air force to step up their battle against Ukraine.
In a related development, a delegation from the US army command is set to arrive in Kiev this week to assess the situation in the conflict zone.
"This week, a delegation from the US Army Command, headed by Commander of US Army Europe, Lieutenant General [Frederick Ben] Hodges, will arrive in Ukraine," said Vladislav Seleznyov, spokesperson for the Ukrainian Armed Forces.