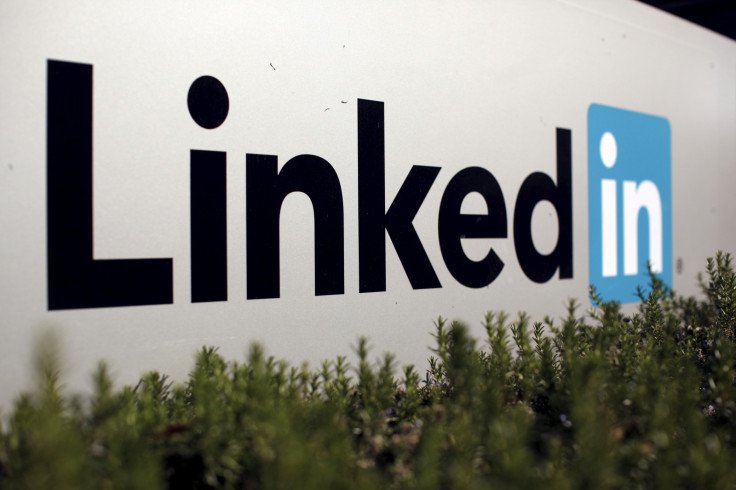 Russia will soon block access to professional social network LinkedIn after a Moscow court ruled on Thursday (10 November) that the company failed to comply with the country's data protection rules. The court upheld an earlier decision by Moscow's Tagansky District Court in August to block LinkedIn.
"The decision of the Tagansky District Court has been upheld, the appeal by LinkedIn Corporation is unsatisfactory," the Interfax news agency quoted the court's decision as saying.
In an effort to protect Russian citizens' personal data, local lawmakers passed new stringent rules in 2014 mandating that any personal digital data of Russian citizens collected by companies should be stored with Russia. Companies violating the terms of the law would be placed on a black list by Russia's telecommunications watchdog Roskomnadzor. It can block their websites and levy fines on them.
Since the law came into effect in 2015, the watchdog has audited around 1,500 companies as of July to make sure they follow the new regulations. LinkedIn, which has over 6 million registered users in Russia, was targeted by the watchdog for its failure to comply with the controversial law.
"The access will be shut within days," Vadim Ampelonskiy, a spokesman for Roskomnadzor said, The Washington Post reports. "LinkedIn failed to provide documents on moving personal databases to Russia." Meanwhile, other technology companies such as Google, Uber, eBay and Booking.com have already taken necessary measures to shift personal data storage to Russia to comply with the law, Roskomnadzor added.
However, LinkedIn can still appeal the court's decision.
"The Russian court's decision has the potential to deny access to LinkedIn for the millions of members we have in Russia and the companies that use LinkedIn to grow their businesses," LinkedIn spokeswoman Anoek Eckhardt said in a statement, The New York Times reports. "We remain interested in a meeting with Roskomnadzor to discuss their data localization request."
In June, Microsoft announced that it would buy LinkedIn for $26.2 billion in cash, the biggest acquisition in the company's history, and is expected to close the deal by the end of 2016.