A nine-year-old girl was forced to walk home after a bus conductor kicked her off his bus because she had lost her ticket and did not have money to buy a new one. She was forced to walk in the -30C freezing cold and arrived home unharmed.
The bus conductor in the Urals city of Yekaterinburg is now facing criminal investigation for endangering the life of Varya Koltysheva, reports The Times.
She said she did not have the additional 26 roubles (33 pence) to buy a new ticket when she lost her bus ticket.
Her mother, Irina, said that her daughter arrived home an hour and 20 minutes late, upset but unharmed. She was unable to call her family for help as her phone had died.
The Mayor of Yekaterinburg, Yevgeny Royzman, said that he was "ashamed and aggrieved" not only by the bus conductor but also the other passengers who failed to intervene.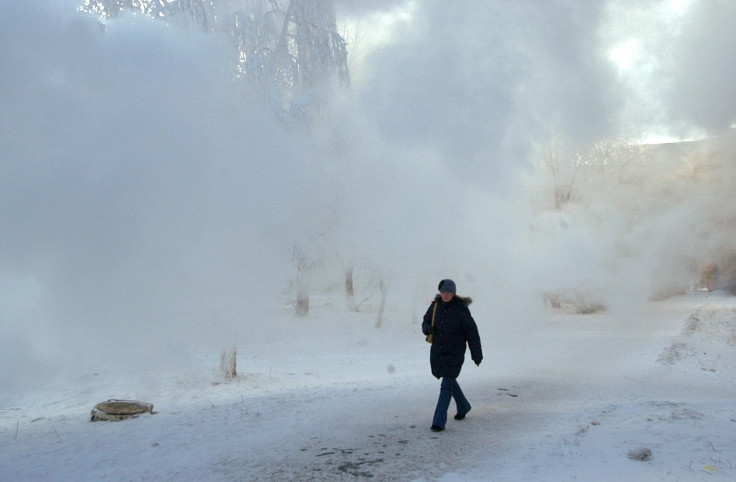 The regional branch of the investigative committee, a state body that investigates crime, stated that the little girl had been put in danger. It has opened a criminal investigation into the conductor's behaviour.
Due to the very cold weather, Russians try to limit their time spent outside to avoid frostbite and hypothermia. Buses in some Arctic cities travel in a convoy in case one breaks down.