German Chancellor Angela Merkel has warned that Russia may attempt to influence the German elections in 2017 through disinformation campaigns and cyberattacks.
"We are already, even now, having to deal with information out of Russia or with internet attacks that are of Russian origin or with news which sows false information," Merkel said at a press conference in Berlin, AFP reported.
In the US, Russian hackers have been accused of stealing information from Democrat party servers and leaking it in an effort to derail the campaign of presidential candidate Hillary Clinton. The Kremlin has denied the accusations.
Merkel said that dealing with Russian disinformation campaigns and cyberattacks had become a "daily task" for her government.
Earlier this year Germany accused Russia of launching a series of cyber-attacks on government computers, including a 2015 attack against the lower house of parliament in 2015.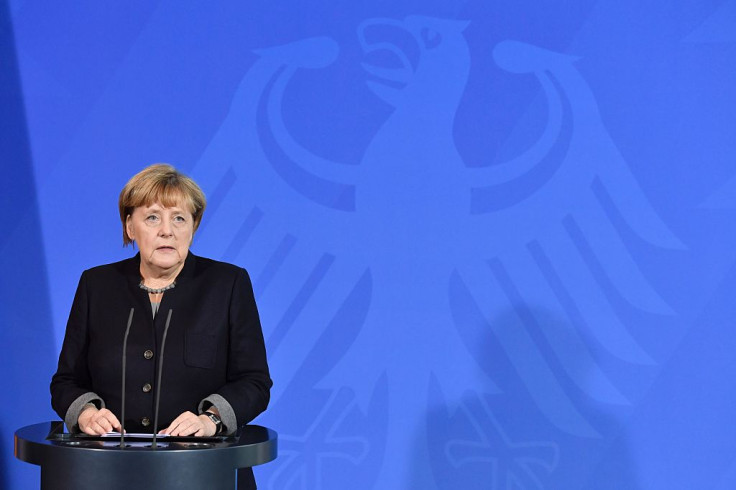 Russian state media in January allegedly spread false news reports claiming that a 13-year-old girl had been gang raped by Middle Eastern refugees in order to heighten social tensions.