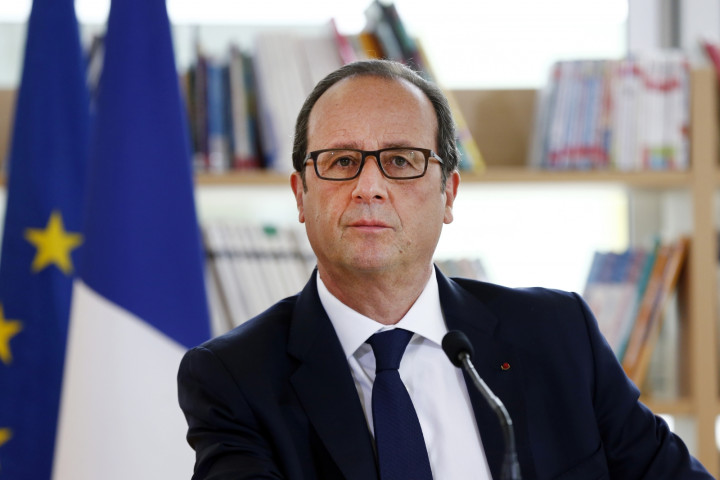 Moscow condemned a French decision to block the transfer of a Mistral warship amid heightened tensions over the Ukraine conflict.
Maria Zakhrova, a spokeswoman for the Russian foreign ministry, said on Facebook that France had capitulated to American pressure over the warship sale.
"Where are the times when Paris did not cave in to pressure from the United States, as, for example, over Iraq?" she wrote.
"France's reputation as a reliable partner that carries out its contractual obligations has been thrown into the furnace of American political ambitions."
French President Francois Hollande had come under pressure from Washington and other European allies to halt the contract to deliver two navy assault vehicles.
Paris had resisted that pressure until Wednesday when Hollande's office released a statement saying the delivery of the first attack helicopter would be scrapped. The statement said Russia's behaviour in Ukraine was "against the foundations of security in Europe."
France has a proud history of independence in foreign policy and it retains a coveted spot as a permanent member of the United Nations Security Council. France had opposed the American-led invasion of Iraq in 2003.
Russia has downplayed the impact of France's decision and said it would hurt Paris more than Moscow.
"If the contract is suspended, the French side's headache will be worse than ours," said Oleg Bochkaryov, deputy chairman of the Military-Industrial Commission, as quoted by Russian news agency Interfax.