Russia: Kremlin official claims zombie dolls are damaging 'spiritual health' of children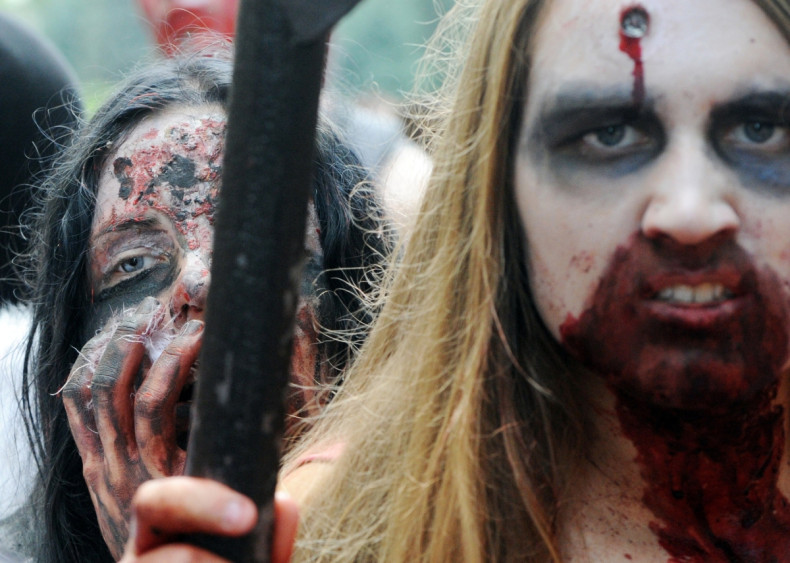 A senior Kremlin human rights officials claims that zombie toys could harm the "psychological and spiritual" health of Russian children. Yana Lantratova also warned of toys "openly promoting Nazism".
Yana Lantratova, a member of the Presidential Council for Civil Society and Human Rights, told Russia's consumer protection watchdog that shops are selling toys that are dangerous to children's "psychological, spiritual and moral health," RIA Novosti reported.
These include toys that "openly promote Nazism". In an interview she warned of the dangers of toys created by "American designers" of "monsters" and "corpses."
Lantratova has called for the establishment of a public chamber to assess the safety of children's toys, and assess whether they should have warning labels if they pose a risk to children's mental health.
"I'm afraid to imagine what damage such objects can have on children's fragile psyche," she told business daily Izvestiya.
Earlier this year a Moscow toy store was subjected to a criminal investigation after selling busts of Nazi soldiers and officers, as part of a crackdown on 'Nazi propaganda' ahead of May's Victory Day parade in Moscow. Model-making kits for German World War II military vehicles and equipment and a chess set with pieces depicting Third Reich soldiers were also seized from shops as part of the crackdown.
Last year, a member of Russia's Public Chamber called for a ban on public celebrations of Halloween. Authorities in Siberia in 2013 banned schools from marking Halloween, arguing the holiday perpetuates "certain propaganda for the cult of death."
The new measure reportedly has the backing of Russia's state Duma.