Russia May Expand Claims Against Sistema Over Bashneft Shares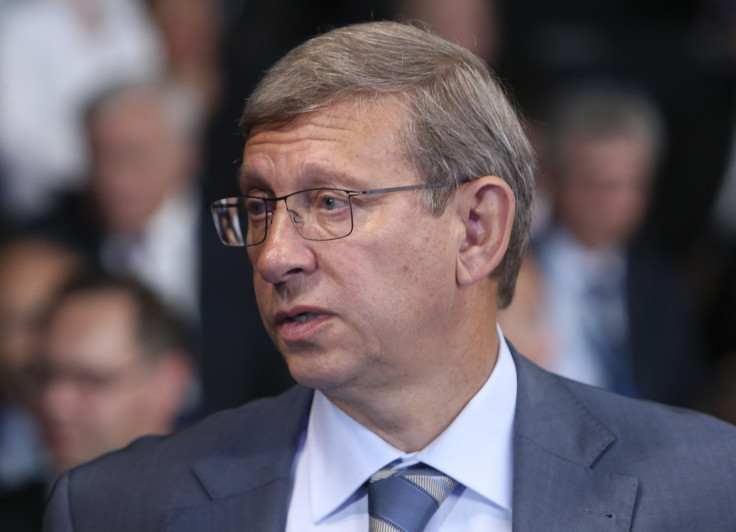 Russia may expand its claims against billionaire Vladimir Evtushenkov's AFK Sistema, according to a spokeswoman at the Prosecutor General's Office.
A court rejected a petition to sue Sistema for $4.75bn (£2.93bn, €3.72bn) of dividends it received from its oil unit OAO Bashneft, which was filed by investigators acting in the interests of the state, the spokeswoman said, as cited by Bloomberg.
Russian state prosecutors are seeking the return of Bashneft shares to the state, claiming that the regional oil producer was privatised without the state's approval, before it was purchased by Sistema.
Sistema's legal team told the court the company purchased shares in Bashneft in good faith. Sistema bought $2.6bn worth of shares in Bashneft from 2005 – 2009 to gain control over oil production and refining assets in Russia's Bashkortostan region.
Evtushenkov was placed under house arrest on September 17, following criminal charges against him relating to money laundering. He is the richest Russian to face criminal charges since Mikhail Khodorkovsky, and has an estimated fortune of $6.9bn.
His company AFK Sistema owns Russia's largest mobile operator as well as the oil company Bashneft, which remains at the heart of the current dispute.
The next court hearing was set for October 23.
© Copyright IBTimes 2023. All rights reserved.