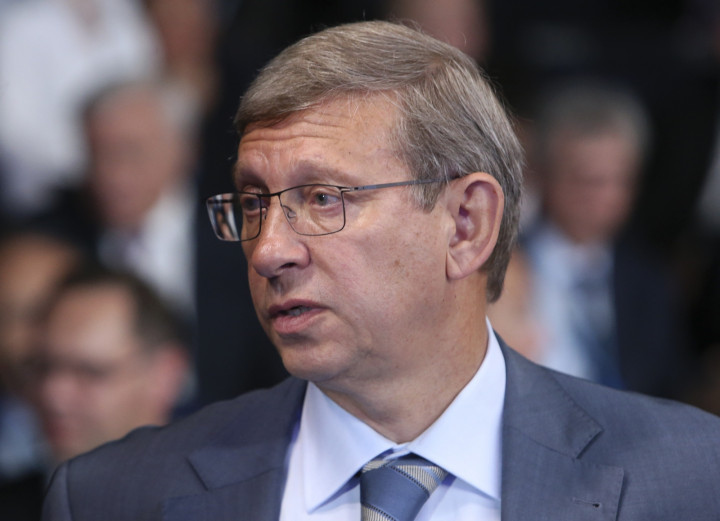 A Russian court has ordered Sistema chairman Vladimir Yevtushenkov to remain under house arrest, throwing out the businessman's appeal.
Yevtushenkov was put under house arrest on September 17, following criminal charges against him relating money laundering.
Sistema's shares fell 5% after the court order was confirmed, while Bashneft shares fell 2% at 10:15 in London.
The richest Russian to face criminal charges since Mikhail Khodofovsky, Yevtushenkov has an estimated fortune of around $6.9bn (£4.2bn, €5.4bn.)
He is to remain under house arrest until November 16, according to the new ruling.
The accusations relate to the alleged theft of oil shares in oil assets in the Bashkortostan region, which has been controlled by Sistema since 2009, according to the Investigative Committee of Russia.