Russia offers state funds for movies about Ukraine and Crimea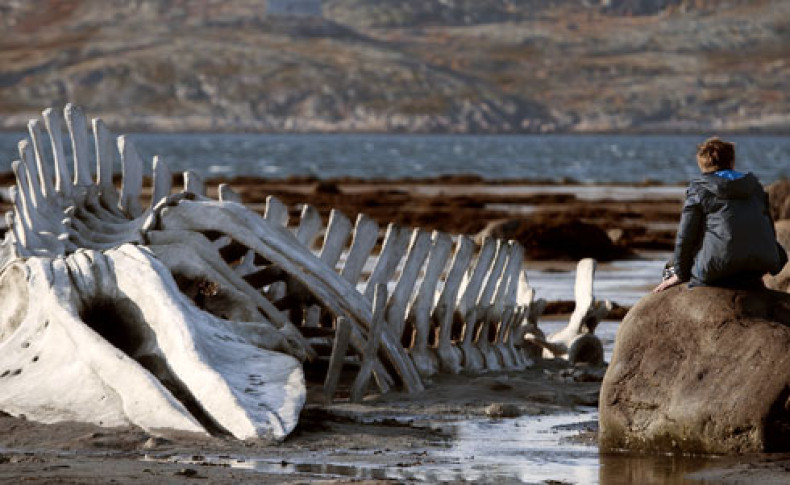 Movies about Ukraine and Crimea will be considered for Russian state funding in 2015, along with films that showcase the military glory of Russia or promote family values.
There is a deeply nationalistic theme to the Russian ministry of culture list, which highlights approved topics for films that will be eligible for state funding.
The nine-point list offers suggestions for movie themes, ranging from stories about inspirational success, the fight against corruption and multi-ethnic Russia.
"It's a standard practice for state support," said Vyacheslav Telnov, director of the Russian ministry of culture's cinema department, as cited by the Calvert Journal.
"We choose the themes which, in our opinion, need additional encouragement. Last year, for example, focused on the creation of works for anniversary of the victory in the Great Patriotic War. It's therefore consistent that in 2015, one of the themes is about Crimea."
Russia annexed the Crimea peninsula from Ukraine in March 2014, following a disputed referendum. Moscow is also accused of backing pro-Russian insurgents waging war in eastern Ukraine.
More than 6,000 people have been killed in fighting in eastern Ukraine since April last year, according to the latest figures published by the United Nations.
Productions that do not reflect official thinking have been increasingly marginalised by the state in Russia.
The culture ministry last year said it would not direct funds to the country's biggest documentary film festival, Artdocfest, because its organiser Vitaly Mansky had expressed anti-government views.
The culture ministry provided around a third of the funding for Leviathan, which was nominated in the best foreign film category at the Oscars this year.
However, the ministry had initially sought to ban movies that "defiled" national culture, through the introduction of licensing requirements. While these were scrapped when Leviathan was nominated for an Oscar and subsequently released in Russia, its profanity laden dialogue was heavily censored in Russia.
Russian Culture Minister Vladimir Medinsky said at the time the ministry would stop giving funding to directors who present "Russia as s**t."