Russia: Official claims paedophile death threats forced children's rights worker into police protection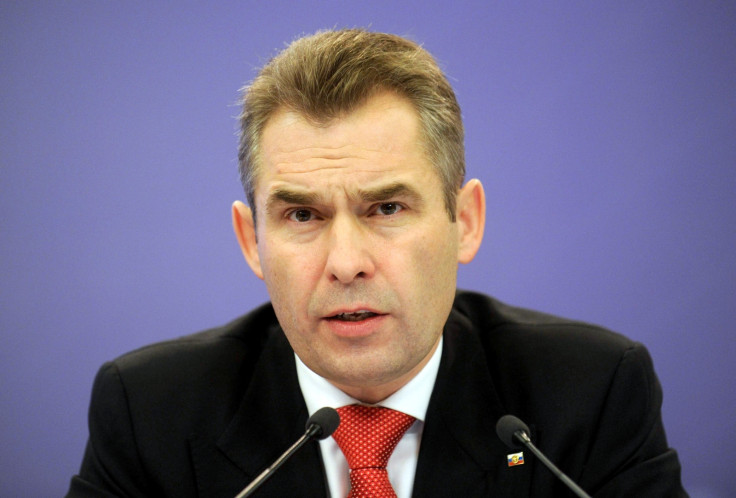 Russian children's rights ombudsman Pavel Astakhov has demanded state protection for his assistant, who he claims is subjected to regular threats from paedophiles.
Atakhov said that his assistant Anna Levchenko monitors websites and and social networks for child pornography and regularly receives death threats from child abusers by email and telephone.
"We've already identified these people — they are consumers of child pornography," Astakhov told Russia's Interfax. He said the agency had forwarded threatening calls and emails it had recorded to law enforcement agencies to pursue those responsible. A police spokesperson told the agency that officers would provide Levchenko with protection.
In recent years the Russian government has passed a series of bills designed to combat child abuse, with Russian President Vladimir Putin defending recent laws prohibiting the depiction of 'non traditional' sexual relationships to those under-18 as "a ban on the propaganda of homosexuality and paedophilia". In 2012, a bill punishing re-offending child abusers with chemical castration was passed by the Russian State Duma.
Critics though argue that the Russian government has whipped up hysteria about paedophilia in order to further its conservative social agenda.
© Copyright IBTimes 2023. All rights reserved.