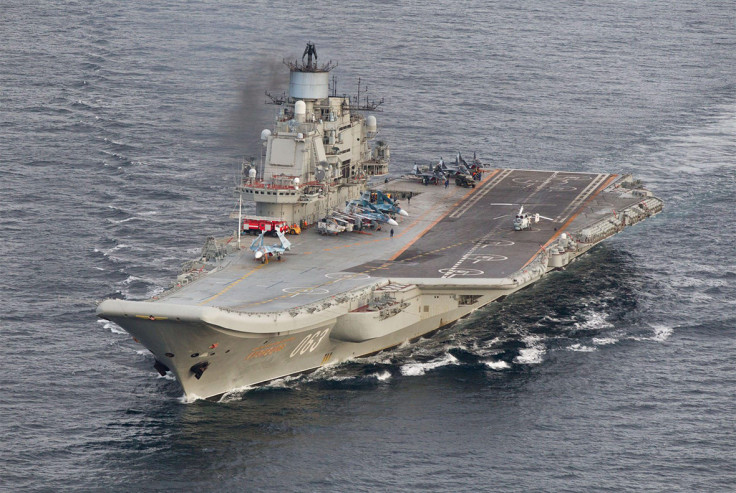 Russia has started to scale down its presence in Syria beginning with the withdrawal of the Admiral Kuznetsov aircraft carrier and support ships.
Russian Armed Forced Chief of Staff, Colonel General Andrei Kartapolov, said the tasks set for the Russian carrier group in Syria had been completed, Russian state news agency Interfax has reported.
"In line with the decision by the Russian supreme commander President Vladimir Putin, the Russian Defence Ministry is starting to reduce its grouping in Syria," Kartapolov was quoted as saying.
The announcement from the Kremlin that it is scaling down its presence in Syria follows a ceasefire brokered in the country by Russia and Turkey. Russia entered into the war in Syria in September 2015. Since then, with Iran and the Shia paramilitary group Hezbollah, it has been the principal backer of the Syrian government in Damascus.
Prior to the Russian intervention, the Assad regime, which responded with a brutal crackdown across Syria on pro-democracy protests in 2011, appeared to be on the verge of defeat by rebel forces.
The withdrawal of the Admiral Kuznetsov comes after less than two months in the theatre in Syria, Reuters reported. It was the first combat the carrier has seen. Two jets, an Su-33 fighter and a MiG-29, crashed into the sea while trying to land on the ship.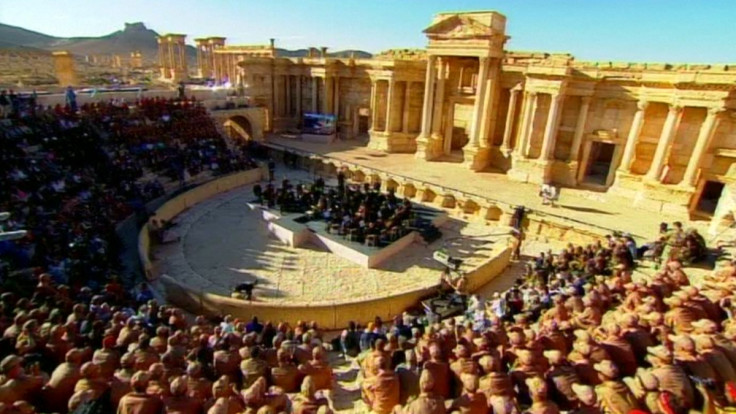 It not the first time Russia has announced a scaling down of its forces in Syria since its intervention. In March 2016 Putin announced a full-scale withdrawal from the country saying all Russia's goals had been met. What little downsizing there was ended with Russia taking part in continuous bombing missions in the country.
Russia put on a concert at Roman ruins at Palmyra as a symbol of its victory against the Islamic State (Isis) following the first proposed withdrawal. However, the city was later recaptured by IS in December in a lightning assault by the militant group.