Russian bombers intercepted by RAF off Bournemouth 'caused disruption to civil aviation'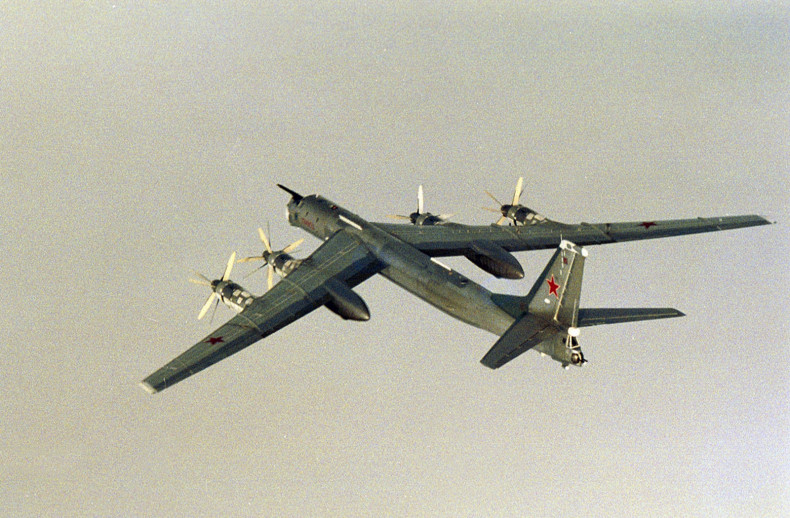 The two Russian bombers, which were intercepted over the English channel by the UK Royal Air Force (RAF), have caused disruption to civil aviation and are part of an "increasing pattern", the British Foreign Office has said.
The Russian military bombers, two Tupolev Tu-95s, were spotted near the coastal town of Bournemouth, according to local reports. The RAF scrambled its Euro Typhoon fighter jets to intercept the planes, which were flying in international airspace close to UK airspace, away from the British coast.
"While the Russian planes did not enter sovereign UK airspace and were escorted by RAF Typhoons throughout the time they were in the UK area of interest, the Russian planes caused disruption to civil aviation," the Foreign Office, which summoned the Russian ambassador after the incident, said.
"Russian aircraft manoeuvres yesterday are part of increasing pattern of out of area operations by Russian aircraft."
It is the second time in three months that Russian Tu-95 planes, which have the ability to carry nuclear bombs, have been intercepted by the RAF.