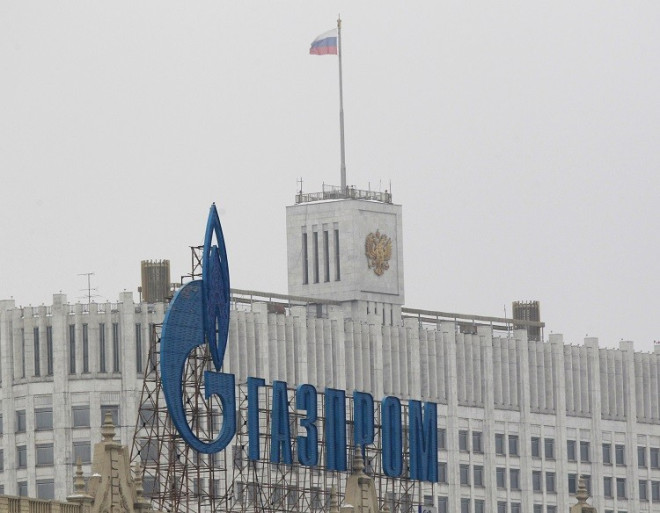 Russian energy firm Gazprom has revealed that it is hiking gas prices for Ukraine by 44%, bringing Kiev's gas bill more in line with its other European customers.
Gazprom's Chief Executive Officer said that the rise was necessary because Kiev already owes the company $1.7bn (£1bn, €1.2bn) in the form of unpaid bills.
"[The increase] follows from Ukraine's non-performance of obligations to repay the debt for gas supplies in 2013 and the lack of 100% payment for the current supplies," Gazprom CEO Alexey Miller said.
"The gas discount can no longer be used."
Miller said the price of Russian gas for Ukraine has gone up to $385.5 (€279, £231) per 1,000 cubic metres in the second quarter of 2014 from the previous rate of $268.5.
For years, Ukraine had benefited from heavily discounted Russian gas. Indeed, the Russians used the promise of lower prices to woo Viktor Yanukovych in to turning his back on a European Union integration deal in November.
The rejection of the EU deal sparked popular protests throughout Ukraine which ended with the pro-Kremlin president being ousted and fleeing to Russia.
The crisis then escalated into a tense diplomatic battle as Russia and the West fought over the future of Ukraine.
The row reached its height with Russia's annexation of the Crimea region in a referendum on 16 March, condemned by the United Nations and described by Western leaders as "illegal."
Ukraine's interim government is already struggling with economic turmoil and is currently negotiating a bailout from the International Monetary Fund.
The package could be worth up to $27bn over a two-year period.
In a bid to deal with the rise and appease the IMF, Ukraine's interim Prime Minister Arseniy Yatseniuk has removed part of the government subsidy, meaning that consumers will pay higher prices for gas from the Ukrainian government.
Ukraine is due to hold presidential elections next month.