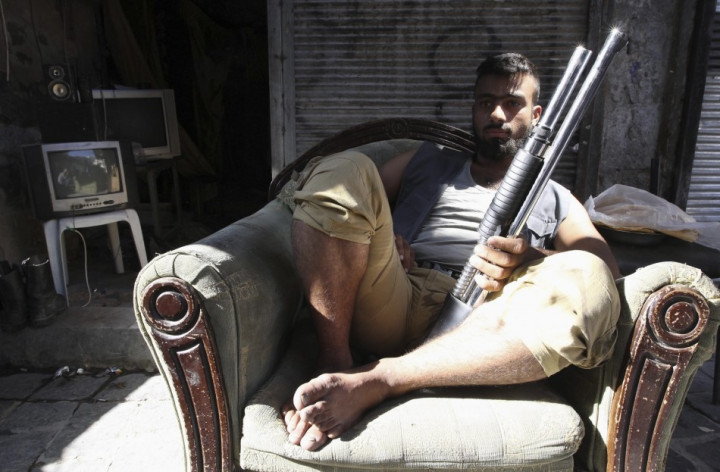 Russia is reportedly sharing information with the Syrian regime on the presence of anti-Assad foreign fighters in the strife-torn country.
The foreign ministry in Moscow has admitted that the two countries have been exchanging information on the reported existence of nearly 600 foreign fighters, mostly thought to be Russians, Europeans and Americans, in Syria.
Responding to a question, Deputy Foreign Minister and Russia's special envoy to the Middle East Mikhail Bogdanov said: "Exchange of opinions, exchange of information through various special services is under way," according to the Voice of Russia daily.
In an indirect reference to the Syrian rebels fighting against Assad, he said: "There are hundreds of mercenaries, militants from different countries, and from European countries, from the USA, and there are citizens of Russia, formally, but who act as militants of illegal armed formations."
Russia, a key ally of Assad, is supporting the Assad regime in the two-year-long uprising that turned into a civil war.
Russia has also denied halting missile shipments to Syria, considered as a game changer, despite opposition from western nations.
The US said the weapons supply, which Russia claims is intended to honour a previously signed contract will "embolden the regime and prolong the suffering".
Amid the escalating Syrian crisis, Moscow has strengthened its Mediterranean naval fleet which includes a destroyer and advanced warships.