Russia threatens Telegram app with ban if it doesn't give source code to government
The encrypted messaging app has been accused of aiding terrorism.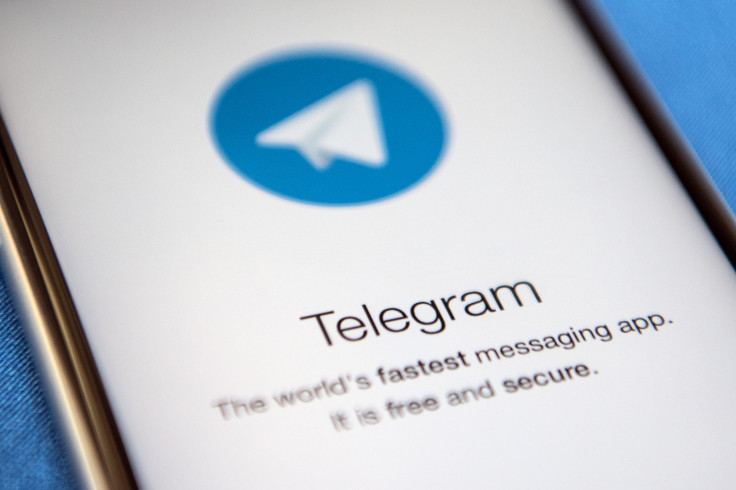 Telegram, the secure messaging service founded by internet entrepreneur Pavel Durov, is currently facing intense pressure from Russia's communication regulator and security services after refusing to disclose users' chat records and the firm's encryption keys to authorities.
On 23 June, Alexander Zharov, head of regulatory body Roskomnadzor, said time was "running out" for Telegram following repeated - unsuccessful - attempts to obtain sensitive data from the firm. Three days later, the FSB got involved, accusing it of providing a platform for terrorism.
In a post on the Roskomnadzor website, Zharov said Telegram was urgently required to provide company data, allegedly including details on its encryption.
Last year, Russian lawmakers passed "anti-terrorism" legislation which demanded all communications providers store data domestically for a period of six months. The law also requested web firms provide more access to the FSB, successor agency to the KGB.
Zharov said the information was needed to add the application to an official list of sanctioned "information distributors". In the event of a refusal, Telegram should be blocked, he wrote.
The service is popular in Russia and currently boasts more than six million users there.
To date, Telegram has refused to comply with the demands for access. Once on the state-mandated list of companies, it would then have to store user information on Russian shores – leaving it wide open to interception, or legal warranted requests, from the authorities.
The same conundrum recently impacted LinkedIn.
This week (26 June), the security services put more pressure on Durov's business by claiming terrorists had used it to communicate prior to a suicide bombing in St. Petersburg in mid-April.
It said it gave criminals "the opportunity to create secret chat rooms" to talk covertly.
32-year-old Durov responded on the same day via his VK social media profile, the Russian equivalent to Facebook he helped create. "It's sad if Russia's intelligence services are exploiting such a tragedy as a pretext to strengthen their influence and control over the population," he wrote.
"The weakening of encryption in all messengers will lead to undermining the national security of the country as a whole, since in this case foreign special services will inevitably also have access to the correspondence of Russian citizens," he continued.
"At the same time, the risk of terrorist attacks will not disappear - as the events in Paris have shown, there are enough disposable phones [to help] carry out terrorist attacks without any encryption." Durov said the firm blocks terrorist content as it appears.
"If you want to defeat terrorism by blocking stuff, you'll have to block the Internet," he noted, adding the regulator's demand was not even technically feasible.
In many ways, the stance echoed the ongoing security debate in the UK, where anti-encryption rhetoric from politicians is currently on the rise.
Telegram is far from the only tech company to come under fire from Russian authorities. Indeed, it has been reported that multiple firms – including IBM, Cisco, SAP and McAfee – have all provided access to security source code so they can operate in the country.
According to Reuters, the FSB asked the firms to provide unprecedented data into firewalls, anti-virus software and encryption techniques to ensure no "backdoors" existed.
"It's something we have a real concern about," a former US government source with knowledge of the demands told the newswire. "You have to ask yourself what it is they are trying to do, and clearly they are trying to look for information they can use to their advantage to exploit."
© Copyright IBTimes 2023. All rights reserved.