Russia and Ukraine Set for Crisis Talks as Gas Bill Deadline Looms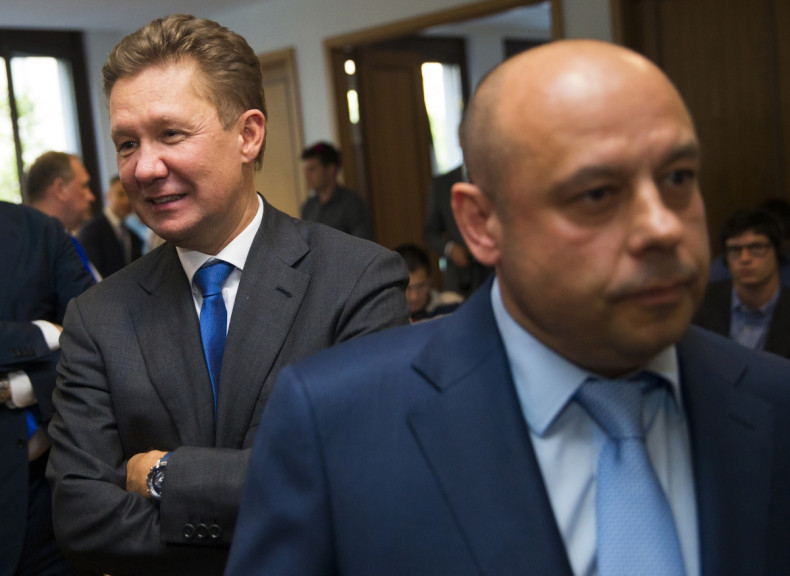 Three way talks to resolve Ukraine's looming gas crisis are set to go ahead on 30 May, as Russia threatens to cut off gas deliveries to Ukraine.
The European Commission will sit down with Russia and Ukraine in a bid to reach a deal on gas prices before the June deadline set by Moscow.
At the previous round of talks on 26 May, The European Union's (EU) Energy Commissioner Guenther Oettinger said the two governments would consider his proposal that Ukraine pay off some of the debt that it owes Russia's state-controlled energy company Gazprom.
The EU Commission has already brokered two rounds of talks between the two sides, after Russia threatened to cut off gas supplies to Ukraine if its government did not pay more than $2bn (£1.19bn, €1.5bn) in outstanding gas bills and make a pre-payment for June gas deliveries.
A number of European countries are likely to be affected if Moscow cuts off gas deliveries to Kiev. The EU relies on Russia for around a third of its gas needs, 40% of which arrives via pipelines through Ukraine.
Moscow and Kiev became embroiled in a dispute over the price that Ukraine pays for gas after the pro-Russian president Viktor Yanukovych was ousted from Kiev in February.
Moscow had previously dropped the price it charges Ukraine to $286.50 per 1,000 cubic metres after Yanukovych rejected closer ties with the EU in favour of a trade agreement with Russia.
Gazprom reinstated the previous price, $485 per 1,000 cubic metres, after Yanukovych was replaced with a pro-European interim government.
Ukraine's interim government has refused to pay for gas at the new rate, rejecting it as a "political" price. Gazprom reacted by threatening to cut off gas supplies to Ukraine if it does not pay. Putin has warned European leaders that could be affected if gas deliveries to Ukraine are stopped.
Gazprom chief executive Alexei Miller said that he hoped an agreement with Ukraine will be reached within days of talks starting.
In a discussion with Vladimir Putin, Miller said that Ukraine's gas bill would have reached $5.2bn by 7 June if Kiev fails to make any payments before then. Kiev said Gazprom actually owes it $1bn for gas in the wake of Russia's annexation of Crimea.