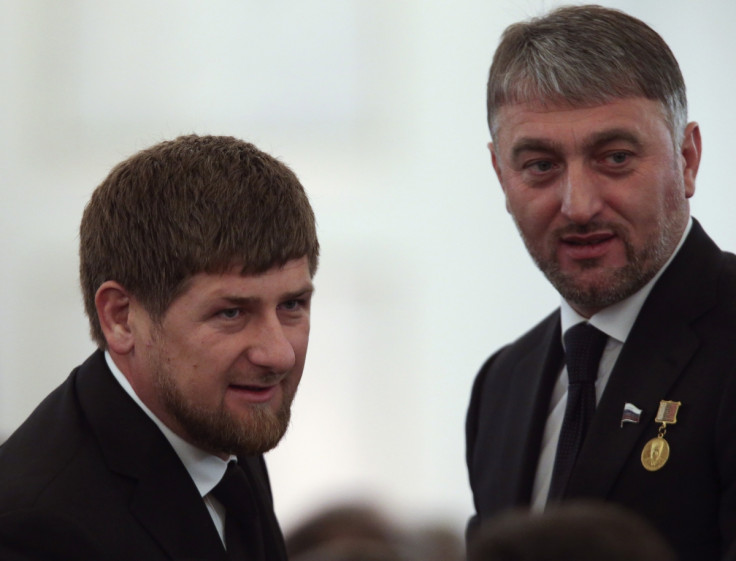 The head of the Chechen Republic, Ramzan Kadyrov, has denied sending troops to Ukraine to fight alongside pro-Russia separatists against Kiev's forces.
Kadyrov said, in a statement, that any Chechens who had gone to fight in eastern Ukraine were doing so in a personal capacity as the republic holds no armed forces because of its association with the Russian Federation.
"Ukrainian sources have been circulating reports that some Chechen units from Russia have invaded Donetsk. I officially declare that this is not true," he said.
"There are three million Chechens and two thirds of them live outside the Chechen Republic, including in the West. We cannot know and are not supposed to know which of them goes where."
Ukraine's new President Petro Poroshenko has pledged to tackle the uprising in the east of the country after being voted into power last week.
In the worst fighting between Ukrainian government forces and the rebels seen in the crisis so far, separatists took control of Donetsk airport before it was recaptured in a Kiev assault which killed over 50 of the rebels.
The government has issued an ultimatum to the remaining pro-Russian separatists occupying the Donetsk regional administration building.
"We have posed another ultimatum to them, and if they do not surrender, we will strike them with special weapons," Vladislav Seleznev, a government spokesman, said in Kiev.
Poroshenko has ruled out any dialogue with the "terrorists", saying that any anti-terror operation should last "hours" and not "two or three months".
"They want to preserve a bandit state which is held in place by force of arms ... These are simply bandits. Nobody in any civilised state will hold negotiations with terrorists" Poroshenko said.