Ukraine Crisis: Russia Won't Cut Off Gas to EU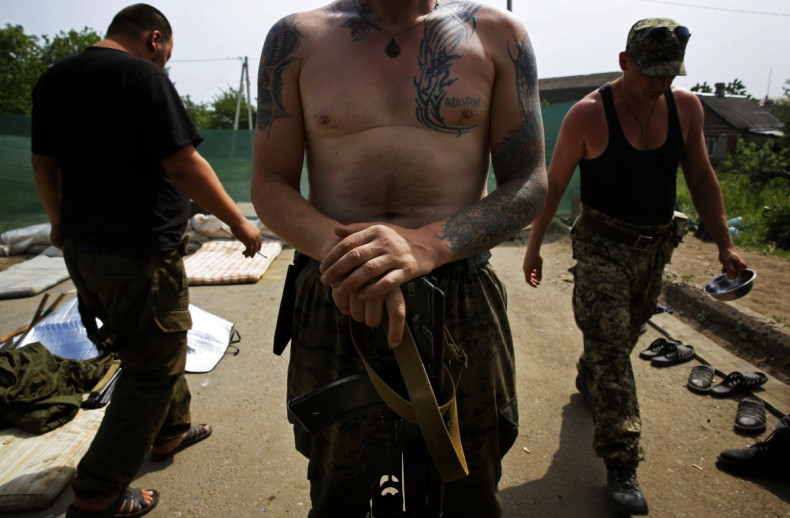 Europe's gas supplies from Russia are unlikely to be disrupted in the near future as both sides have too much to lose, according to European energy firms.
The dispute between Russia and Ukraine over Kiev's unpaid gas bills has prompted fears that the European Union could suffer gas supply shortages.
"My personal expectation is we will not see a supply disruption because everybody will have too much to lose," Stefan Judisch, chief executive of German utility RWE's supply and trading unit, told Reuters.
The EU relies on Russia for around a third of its gas needs, 40% of which comes via Ukraine, meaning the bloc's supplies could be vulnerable should Moscow cut off supplies to Kiev.
"We think there are incentives on both sides not to interrupt supply. In Europe because it is dependent on gas deliveries from Russia, and Russia, because it's an important source of income," Rune Bjornson, senior vice-president of natural gas at Norway's Statoil, told Reuters.
Russia's state-owned energy giant Gazprom has threatened to withhold supplies from Ukraine if it does not settle outstanding bills worth more than $3.5bn and pay for gas up-front from June.
Ukraine accused Gazprom of charging a "political price" for gas when it almost doubled gas prices to Kiev in April.
During previous price disputes in 2006 and 2008, Russia cut off supplies to Ukraine which led to gas shortages in the country and some European countries.
"Nobody is interested in the disruption of gas supplies," said Alexander Kurdin, head of strategic energy research for the Russian government.
"Russia and Gazprom do not want to repeat the situation of 2009 because reputation is very valuable. I think they will find some compromise.
"Some Western institutions will help to solve the problem," Kurdin added.
The EU's energy commissioner said progress had been made in the gas price dispute and scheduled more talks with Russia and Gazprom.
"The EU will do all it can to ensure Ukraine pays its outstanding bills and to safeguard Europe's supplies," Oettinger said.