Is Russia unhackable? Kremlin computer networks can't be cracked, claim officials
Sensitive state secrets and classified documents are 'not connected to the internet'.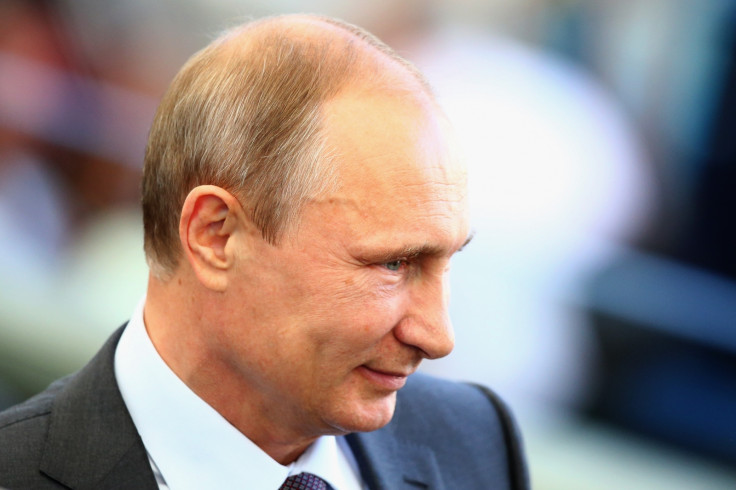 The Kremlin's state computer networks holding sensitive government data "can't be hacked" because they are not connected to the internet, a Russian internet security official has said.
Sergei Plugotarenko, director of the Russian Association for Electronic Communications (RAEC), a major internet watchdog, was responding to recent reports that US military hackers successfully penetrated Russia's power grid, telecommunications networks and the Kremlin's 'command systems'.
"Any vitally important state information systems can't be hacked as they are physically separated from the internet," Plugotarenko told the Tass news agency. He said critical systems are siloed and divided into 'internal' and 'external' purposes to protect classified information.
"External media-related systems (the wider Internet) can be hacked despite any protection," he said. "There will always be a genius hacker or a group of hackers who will be able to do what the persons protecting these resources can't do." He added: "One can only guess what internal systems the Kremlin has."
Plugotarenko told the Tass news agency that Russia's external systems contain "a mould of internal networks made according to special rules" and slammed the American retaliatory hacking claims as "part of the election and post-election hysteria."
The US intelligence community previously accused "senior-most officials" in Russia of orchestrating a series of cyberattacks against its political system. Kremlin-linked hackers reportedly had access to the networks of the Democratic National Committee (DNC) for over a year.
The outcome of the state-sponsored hacking, US officials claimed, was to influence the result of the 2016 presidential election. In response to the cyberattacks, the CIA was said to be prepping "unprecedented covert cyber action" against Russia.
Kremlin spokesperson Dmitry Peskov, commenting on reports of the US cyber operations, indicated that Russia had stepped up the protections on its networks.
"The measures of ensuring cybersecurity and information security are taken at a level matching the current moment, and also the threats voiced against us at the official level by the representatives of other countries," he said in early November.
Meanwhile, Maria Zakharova, the Russian Foreign Ministry's official spokeswoman, previously accused the US of "state cyber terrorism" because it failed to refute news reports about the hacking of Russian government and infrastructure networks.
"The lack of the US authorities' official response to mass media reports about cyberattacks against Russia means that there is 'state cyber terrorism' in the United States," she said. "[If] the threats broadcast by US mass media are put into effect, Moscow will have the full right to bring accusations against Washington."
Russian president Vladimir Putin has brushed off allegations of state-sponsored hacking. "I don't know anything about it, and on a state level Russia has never done this," he said in September, adding: "Does it even matter who hacked this data?"
Numerous leaks plagued the 2016 US election cycle – mostly directed towards Democratic Party candidate Hillary Clinton. The disclosures included 20,000 DNC emails alongside tens of thousands of messages hacked from the inbox of close aide John Podesta.
© Copyright IBTimes 2023. All rights reserved.