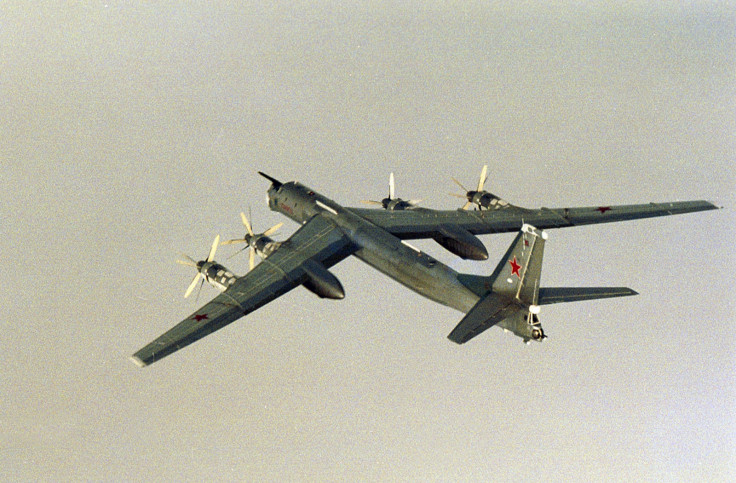 UK Royal Air Force (RAF) Typhoons were scrambled to meet two Russian Bear aircraft off the coast of Cornwall last night (18 February), the UK minister of defence has confirmed to IBTimes UK.
It said in a statement:
The Russian military bombers were flying in international airspace close to UK airspace but did not breach it.
They also did not cause disruption to civilian service, according to initial reports.
This is not the first time that Russian military bombers have been intercepted over the English Channel. Last month, two Tupolev Tu-95s were spotted near the coastal town of Bournemouth.
More follows...