Russian Central Bank deputy head 'kills three colleagues before blowing himself up after being fired'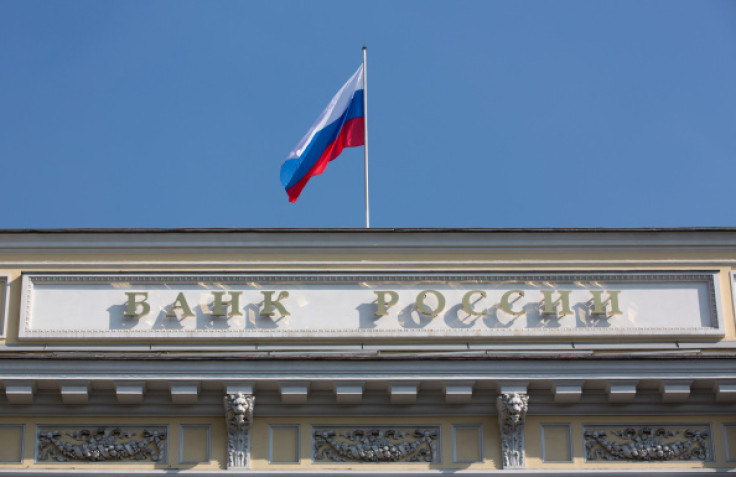 A Russian Central Bank deputy head has reportedly murdered three of his colleagues at the bank's Blagoveshchensk branch before committing suicide after he was fired.
The man opened fire on workers at the bank, in the far east region of Amur, near the China border, before killing himself with an explosive device after a "reshuffle", it is claimed.
Police found two bodies on the first floor of the building in the chief's office, and one more body was located on the ground floor, Russia Today reported.
Two female victims, who worked as a deputy head of department and as head of a bank branch, and a man who was the head of bank management, were killed in the shootings.
A source told the broadcaster that the shooter committed the murders before taking his own life due to problems at work.
The Russian economy has seen billions wiped off its value after a combination of falling oil prices as sanctions imposed upon it over its aggression towards neighbour Ukraine.
Investigators have recovered what they believe is the murder weapon while the Central Bank described the deaths as "a terrible tragedy".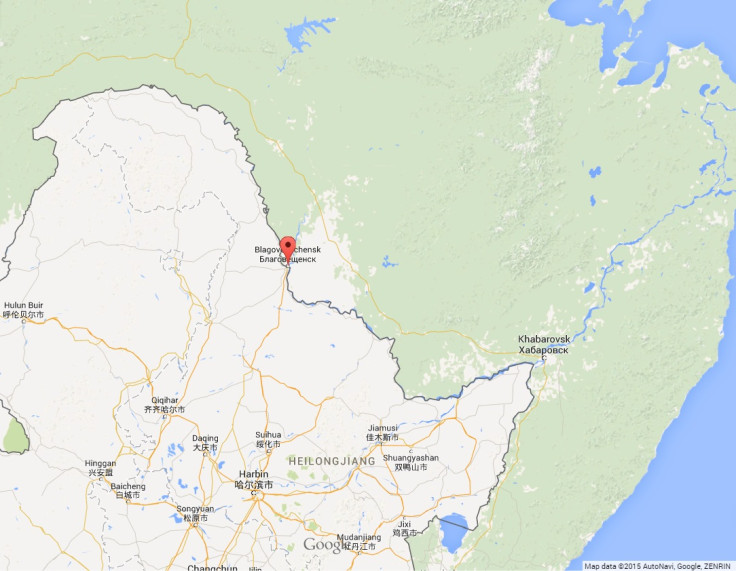 © Copyright IBTimes 2023. All rights reserved.