Russian chess grandmaster Yuri Yeliseyev dies at 20 in parkour balcony fall
Yeliseyev fell from the12th floor of a Moscow apartment building trying to reach another balcony.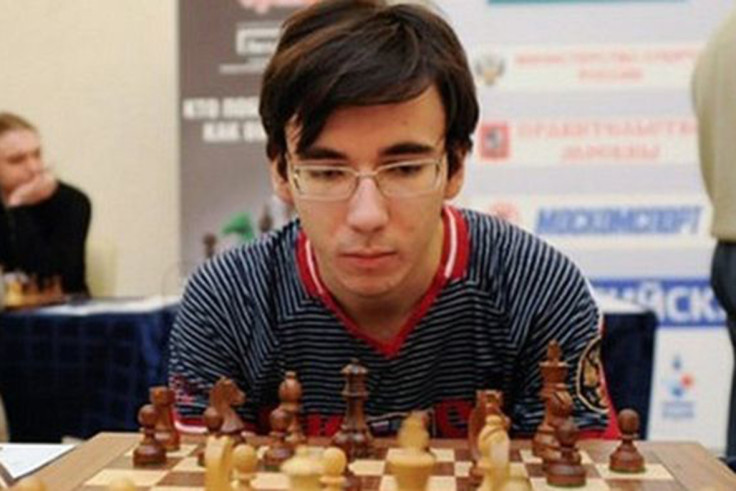 Russian chess prodigy Yuri Yeliseyev, who rose to the rank of grandmaster at the age of 17, has died in Moscow after he fell while practising the urban sport parkour.
Yeliseyev, 20, died after falling from the 12<sup>th floor of an apartment building, the BBC reported. One friend, another grandmaster, Daniil Dubov, explained Yeliseyev had been attempting to reach an adjacent balcony but slipped.
"Tonight my close friend died – an outstanding chess player and analyst, one of the most talented people I know, Yura Yeliseyev," Daniil Dubov wrote in a post on Facebook.
"He was trying to climb from the window onto a balcony on the 12th floor but lost his grip," he added.
Sergei Yanovsky, the national coach of the Russian chess team, said in a statement Yeliseyev had been a talented and popular member of the team. "Yura always sought unusual methods in everything, he had a predilection for unorthodox solutions... This is a very heavy loss."
The young chess champion won the Moscow Open tournament in 2016. He was the 42<sup>nd ranked Russian grandmaster and 212nd in the world. His passion for parkour was well-known but he was not seen as a big risk taker.
"Even as a young boy always wanted to show his daring and climb to places," Yanovsky said. "But he didn't go to extremes – he kept within sensible bounds. For example, he'd climb to a height of two metres (6.6ft) and walk along the edge just to show that he had a head for heights," he was quoted by the BBC as saying.
© Copyright IBTimes 2023. All rights reserved.